Journalist detained by KDP forces in Duhok
The KDP administration's repression against journalists continues increasingly.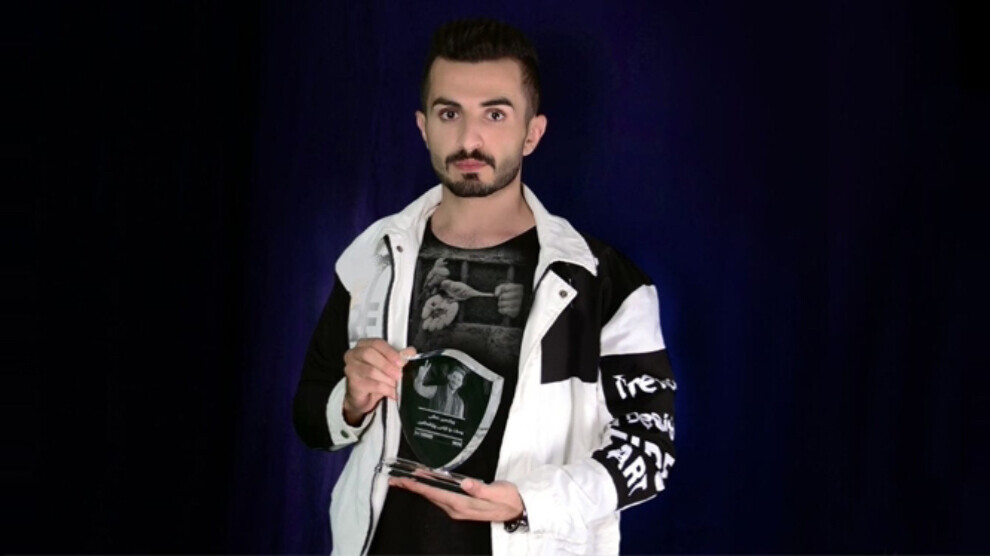 Journalist Qehreman Şukri Zeynedin had his flat in Duhok province stormed by the security forces of the ruling party KDP in Duhok province on Wednesday.
KDP forces messed up the flat upside and terrorized the family members during the raid after which Şukri was taken to an unknown location without citing the reason for his arrest.
Speaking to RojNews agency, the journalist's brother Zerevan Şukri said; "A masked force stormed our house in the early morning hours and took Qehreman away. They came in 5 vehicles and blocked all the roads leading to the square. The armed forces disrespected my mother."
Zerevan Şukri added that the KDP forces also stormed Qehreman's workplace and seized everything.
Journalist Şukri had been arrested by the KDP in June 2020 after he went to the village of Sida in Sheladize where the Turkish military killed five civilians in mid June.
Şukri has been the target of repression by the KDP on several occasions. He was also arrested and held for 22 days when documenting the uprising in Sheladize against the Turkish military in 2019.
RELATED NEWS: