KDP refuses to provide information on arrested journalist
KDP security forces refuse to provide information on journalist Qehreman Şukri who was arrested in Duhok on June 27.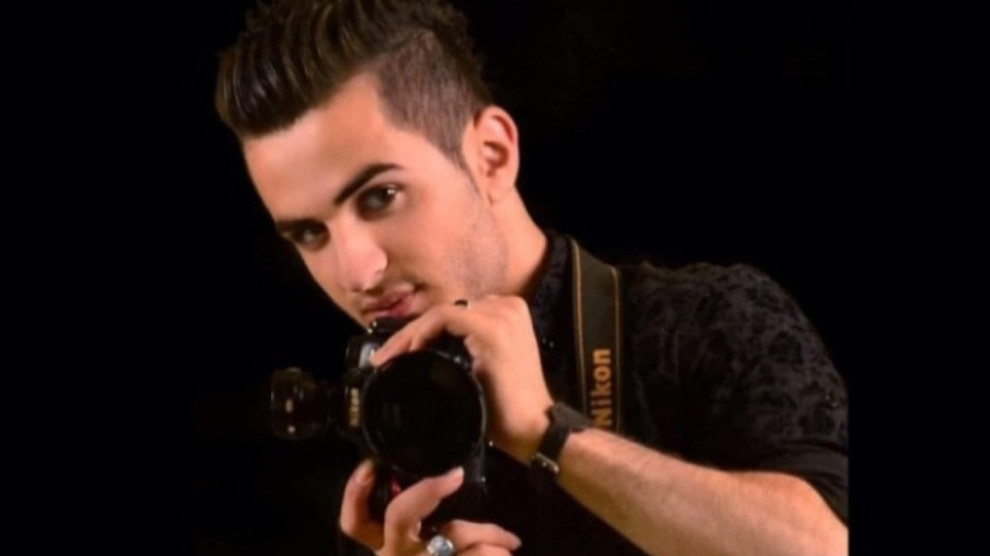 While the Turkish army tries to occupy the region of Heftanin in Southern Kurdistan (Northern Iraq), the ruling party Kurdistan Democratic Party (KDP) is taking action against critical media representatives.
KDP Asayish (local security) arrested journalist Qehreman Şukri after storming his home in the village of Sida, in Sheladize town on June 27. The raid came after the Turkish shelling of the Sida village on June 19, which killed 5 people.
Raising no voice against the Turkish attack, KDP targeted the local people protesting against the attack and the journalists covering the attacks.
Şukri's lawyers and family are denied access to him. Not even the reason for the arrest is known.
Member of Hewler (Erbil) Parliament, Şirin Emin stated that the asayish forces in Duhok refused to provide them with information on the aftermath of the journalist. Emin said she was working to learn about the health condition of Şukri.
Gorran (Change) Movement MP Emin spoke to RojNews and said; "We have made several attempts to learn about Qehreman Şukri. We want to know if he was legally arrested. However, we couldn't receive any reply so far. We have previously submitted a letter calling for a parliamentary investigation in the case of Qehreman and another young person but the letter hasn't been answered either."
Şukri has been the target of repression by the KDP on several occasions. He was also arrested on 26 January 2019 and held in custody for 22 days when documenting the uprising in Sheladize against the Turkish military last year. Journalist associations demand his immediate release.