Journalist arrested by KDP missing for 17 days
Journalist Qehreman Şukri was arrested 17 days ago in the city of Duhok. The media representative was about to document a Turkish massacre in Sheladize.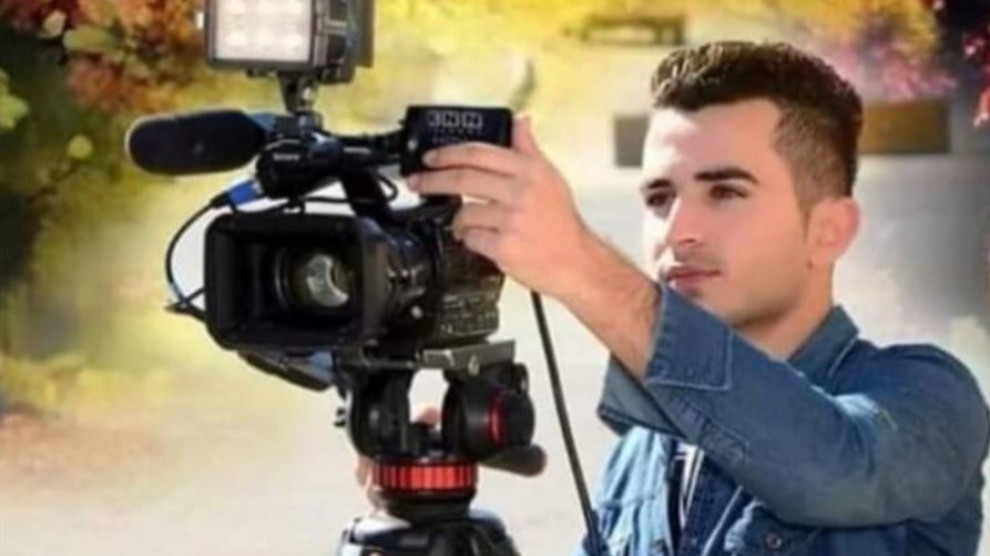 While the Turkish army tries to occupy the region of Heftanîn in southern Kurdistan (Northern Iraq), the ruling party Kurdistan Democratic Party (KDP) is taking action against critical media representatives. On June 19, the Turkish military killed five civilians in the village of Sida in Sheladize. The journalist Qehreman Şukri went there to document the massacre. He was arrested along with several other people by the KDP's security forces. He is said to have been in custody in Duhok since 27 June, but the KDP denies lawyers and his family access to him. Not even the reason for the arrest is known.  
Şukri has been the target of repression by the KDP on several occasions. He was also arrested and held for 22 days when documenting the uprising in Sheladize against the Turkish military last year. Journalist associations demand his immediate release.