International Federation of Journalists demands release of 12 women journalists in jail in Iran
The International Federation of Journalists (IFJ) demanded the release of 12 women journalists imprisoned in Iran.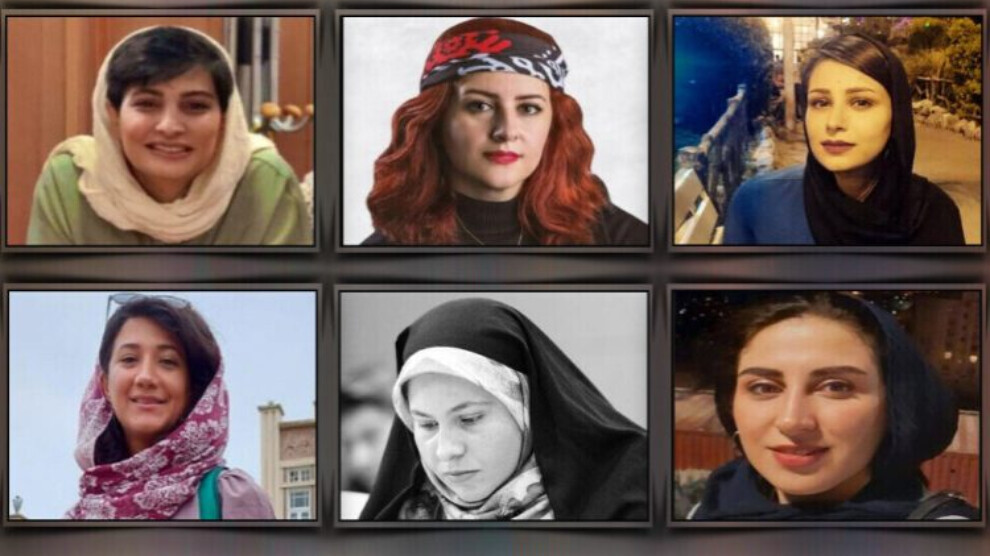 A large number of journalists were arrested during the unprecedented uprising that started in September 2022 after the murder of a young Kurdish woman named Jina Amini by morality police in Tehran.
The International Federation of Journalists (IFJ) condemned the pressure and restrictions on journalists and called for the defense of the public's right to information.
The IFJ has released a list of imprisoned journalists, stating that there is a "serious warning".
The statement said: "The imprisonment of journalists is a warning sign at international level. We once again condemn the baseless accusations against our colleagues and ask the Iranian authorities to drop all charges against them. Journalism is not a crime and the Islamic Republic of Iran must release all imprisoned journalists and media activists."
The female journalists in prison have been named as follows: Nilüfer Hamedi and Elaha Mohammadi, who announced the news of the murder of Jina Amini, Iman Bahbsand, Weda Rabbani, Farzana Yahya Abadi, Farkhunda Ashouri, Hashem Moazinzadeh, Maral Dar Afrin, Amir Maskani, Siamand Mohtadi, Gina Mudarres Karaji and Kamiar Fakour.