Three journalists for ETHA taken into custody in Istanbul -UPDATE
Turkey, the largest prison for journalists in the world, continues its crackdown on journalists of the opposition and alternative media.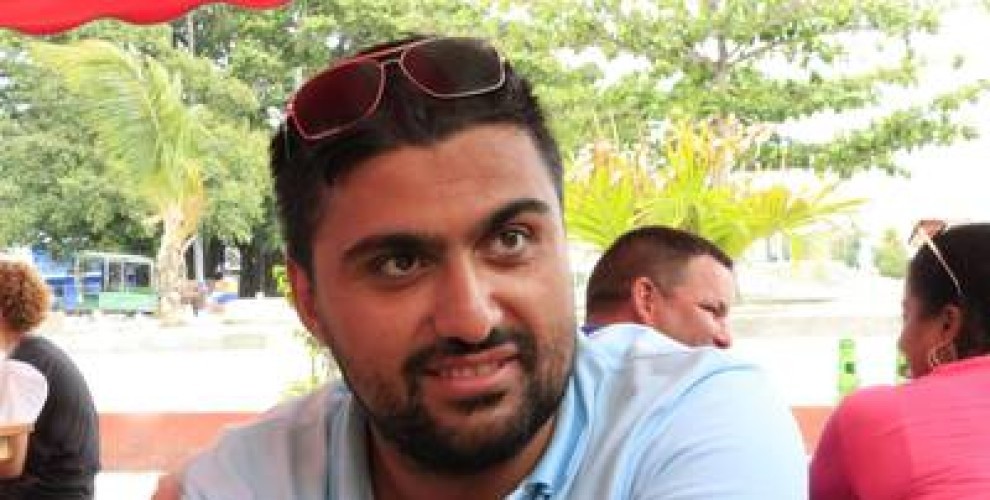 Istanbul police carried out house raids and detained Etkin News Agency (ETHA) editor Semiha Şahin and reporters Pınar Gayıp and Adil Demirci. 
Demirci had arrived from Germany to Istanbul only a few days ago.
The Federation of Refugee Workers in Europe (AGİF) released a written statement calling for the immediate release of Demirci, saying the following;
"A Turkish and German citizen, Adil Demirci works as a social scientist in Germany and fights for equal social and political rights for refugees. We will make every effort for him and will expose this attitude of the Turkish state unless he is released immediately."