DFG: 59 journalists in prison in August
According to the DFG's August Report on Rights Violations Against Journalists, 3 more journalists-writers were remanded in custody. The number of imprisoned journalists in August was 59.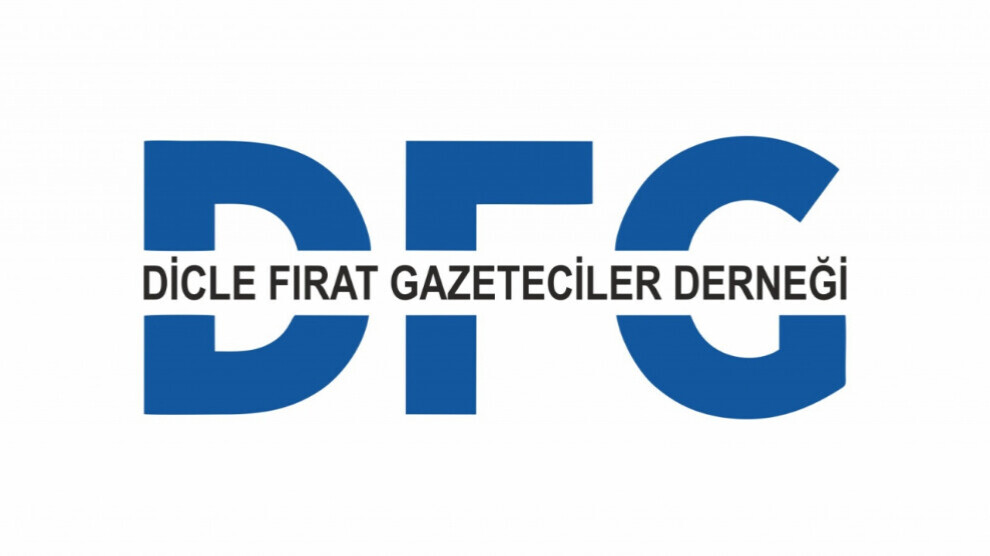 Dicle Fırat Journalists (DFG) Association published the August Report on Rights Violations Against Journalists.
The report said: "We would like to state with regret that, these days, when people demand peace, there are still serious problems in the country regarding freedom of thought and expression and freedom of the press. In an environment where many journalists are still in prison, it is of course not possible to talk about freedom of thought. And this situation has become even worse. The fact that the violations continue to increase causes us deep concern."
The association's August Report on Rights Violations Against Journalists said: "Journalists who are stopped while following the news are also subjected to beatings, torture and ill-treatment from time to time. In August, 3 more journalists-writers were remanded in custody, bringing the number of journalists in prison to 59."
The report added: "78's Initiative spokesperson Celalettin Can, who was sued for participating in a one-day editor-in-chief campaign in solidarity with Özgür Gündem newspaper, was sentenced to 1 year and 3 months in prison. Currently, the co-chair of our association, Dicle Müftüoğlu, and many journalists arrested in 2023 are still in prison. As we have stated many times, it is a shame that so many journalists are in prison in 21st century Turkey. We demand the immediate release of our friends.
Attacks on the economic and social rights of journalists continue to increase. As if creating an army of unemployed journalists was not enough, some press and media organizations follow the government's orders, and employ people for a penny, and do not delay in firing them when it suits their needs or when the employees defend their rights."
The report underlined that "the dismissal of Sputnik employees due to union activities is an example of that practice. Sputnik employees, who are still on strike, want their rights and their fired colleagues to be reinstated."
The report continued: "Penalties given to television channels by RTÜK have now become a routine. We can also talk about websites that are still closed. Access to news articles can be blocked very easily. This is pure censorship. Journalists are censored and prevented from writing what is happening in the country.
When we look at it as a whole, we see that we were faced with heavy pressure, intimidation and censorship when it came to freedom of press and expression in August. We know very well that the sole purpose of all this pressure is to prevent journalists from telling what happens in the country. On this occasion, we say once again 'Stop repressing journalists, you cannot chain free writers'."