DFG: 11 journalists detained, 4 jailed in October
Dicle Fırat Journalists Association (DFG) released its "Report on Rights Violations Against Journalists" according to which 11 journalists were detained while 4 journalists were jailed in October.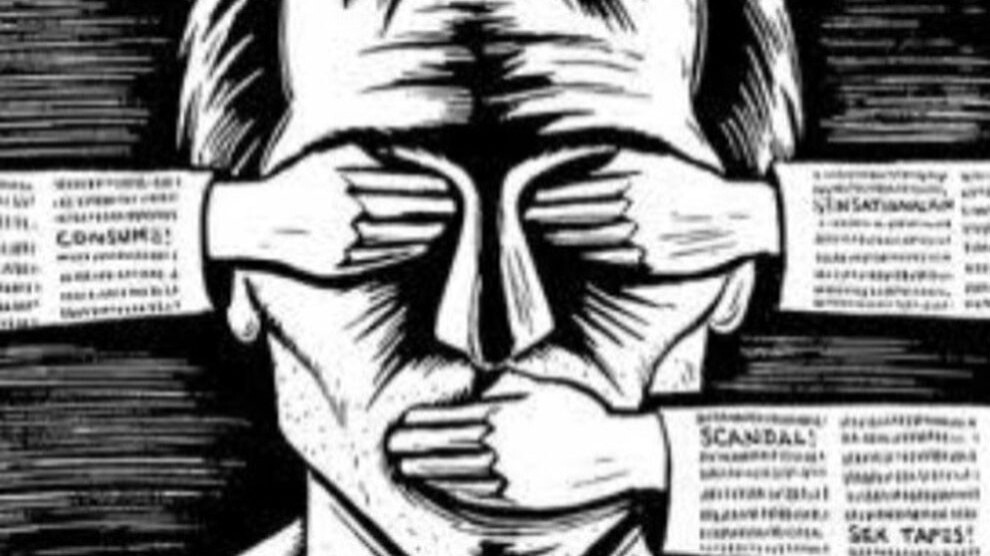 DFG announced the "Report on Rights Violations Against Journalists for the month of October 2020". In the report, which recalled that Mezopotamya News Agency's reporters Adnan Bilen and Cemil Uğur, JinNews reporter Şehriban Abi and journalist Nazan Sala were detained and imprisoned "with revenge" for reporting on two people thrown from a helicopter in Van. The report said that 4 journalists and other journalists in prison were sentenced to prison only for reporting news.
It is argued in the report that the journalists were arrested on "groundless and irrelevant claims". Calling for an immediate release of all journalists behind bars, the report asserted that "To make news, to reveal the facts, to bring the truth to the public, in other words, journalism is not a crime". It is further reported that 91 journalists who were tried through 47 files in October appeared before the judge while 42 news sites and 9 websites were blocked.
The report continued: "Not only journalists, but everyone who wants to share their thoughts in digital media are being silenced. All these violations in the field of the press and freedom of expression show us that authorities are still afraid of journalists. A small number of journalists and media outlets who still dare to tell the truth are seen as a danger, although a monopolization and a pro-government media have been created in the field of press and media."
The report listed the violations against journalists during the month of October as follows: 11 journalists were detained in October, 4 journalists jailed, 4 journalists threatened, 3 journalists blocked while following the news, 2 journalists investigated, 5 journalists prosecuted, 5 journalists sentenced to 7 years 11 months of imprisonment and a fine of 3 thousand 650 TL. It is further noted that the trial of 91 journalists through 47 files continue and 91 journalists are currently under arrest.