Demirtaş applies to the Ministry of Justice to meet with Öcalan
Jailed politician Selahattin Demirtaş has applied to the Turkish Ministry of Justice to meet with Kurdish leader Abdullah Öcalan via sound and video information system (SEGBİS).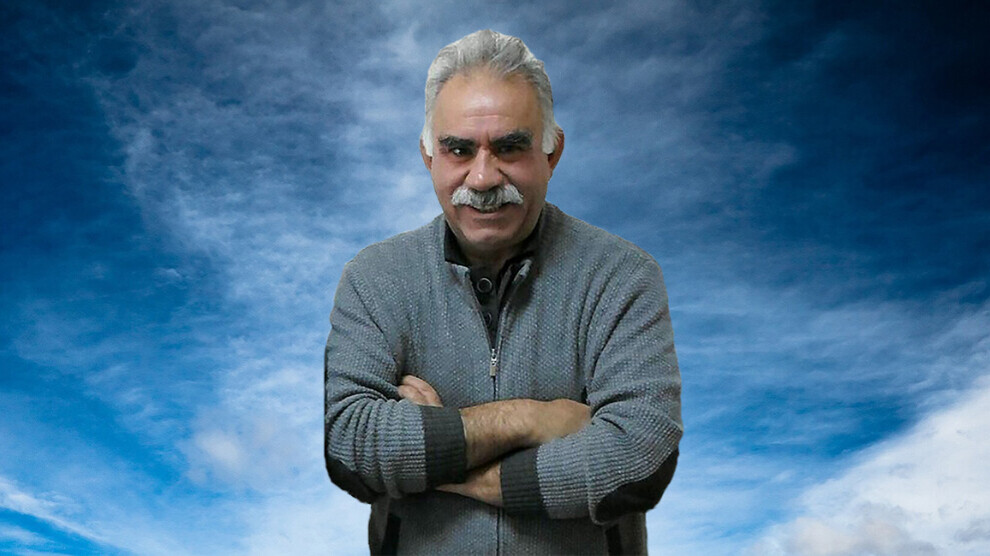 Selahattin Demirtaş, former co-chair of the Peoples' Democratic Party (HDP), jailed in Edirne Prison for six years, has submitted an application to the Ministry of Justice to meet with Abdullah Öcalan, who is kept under heavy isolation conditions in İmralı F Type High Security Closed Prison, via sound and video information system (SEGBİS).
The Demirtaş Defence Group released the letter of application by Demirtaş, which said, "As is known, Abdullah Öcalan has been held in solitary confinement under isolation conditions in the Imralı High Security Prison, affiliated to your Ministry, for nearly twenty-three years. He has been unlawfully deprived of his right to meet with his family and lawyers for more than twenty months. In fact, in the past years, when he was able to have contact with the outside world, a climate of hope for social peace and a democratic solution permeated in Turkey."
'IMRALI ISOLATION LEADS TO CHAOS ENVIRONMENT AND ESCALATES TENSIONS'
The letter of application called attention to the poverty, economic and social crises in the country, stating the following:
"The government's policy of conflict and tension, inside and outside the country, causes huge losses and suffering. The people expect the government to abandon these wrong policies as soon as possible and to create an environment of peace and stability where poverty and unemployment will be eradicated. However, along with many erroneous policies, the isolation imposed on Abdullah Öcalan in the Imralı Prison also contributes to this chaotic environment and escalates the tensions.
I believe that it would be better for the whole country if your ministry put an end to this practice, which is already against the law. It would be morally unfortunate for anyone who believes in democratic politics and peace to remain silent or watch as the children of this country, each one of whom is invaluable, are being blatantly sacrificed.
In order to put a permanent end to the policies pursued in the İmralı Prison, I request, as a lawyer and politician, to talk to Abdullah Öcalan from Edirne F Type Prison via the SEGBİS, and demand that he is enabled to meet regularly with his family and lawyers. I hope and wish that this application, which bears the responsibility of a politician who believes in law, justice, social peace and dialogue, will be received positively."