CPJ calls for release of ANF reporter detained in Sulaymaniyah
"We call on local authorities to immediately release Rebaz Hassan without charge and allow journalists and media outlets to do their job freely and without fear of retaliation," said CPJ's Middle East and North Africa representative.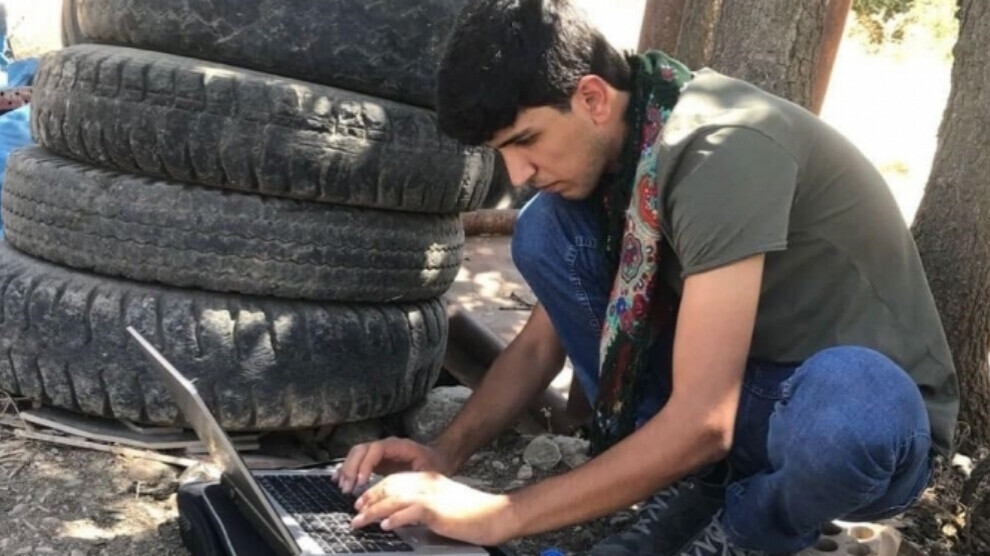 The Committee to Protect Journalists (CPJ) called on Kurdish authorities in the northeastern city of Sulaymaniyah in Iraqi Kurdistan, to immediately release Rebaz Hassan, a reporter for the Firat News Agency (ANF).
Sunday evening, Asayish security forces affiliated with the opposition Patriotic Union of Kurdistan (PUK) arrested Hassan in Sulaymaniyah while he was covering a protest against Turkish military operations in Iraqi Kurdistan. The reason for Hassan's arrest and his current whereabouts are unknown.
"Kurdish authorities in northern Iraq claim that press freedom is respected in the region, but this arrest indicates otherwise," said CPJ's Middle East and North Africa representative Ignacio Miguel Delgado. "We call on local authorities to immediately release Rebaz Hassan without charge and allow journalists and media outlets to do their job freely and without fear of retaliation."