Court says digital material seized at Özgür Gündem office missing
A Turkish court announced that the digital material seized in the raid on Özgür Gündem were missing.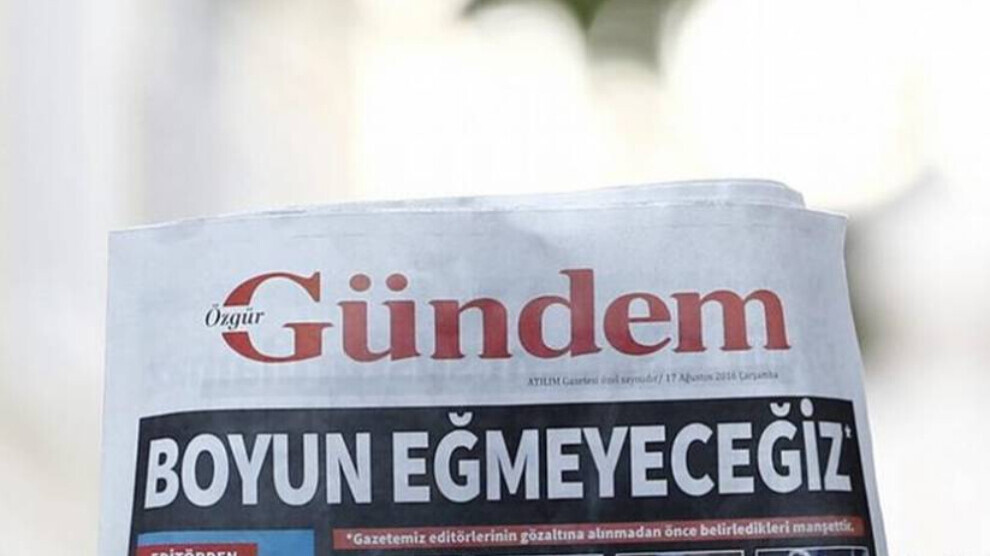 The 7th hearing of the trial against 22 journalists who were detained during the police raid on Özgür Gündem newspaper, which was closed with the Decree Law (Decree), was held at the Istanbul 5th Criminal Court of First Instance in Çağlayan.
Journalists tried without arrest did not attend the hearing, but their lawyers did.
The lawyers asked what happened to the confiscated digital materials and demanded to return them to their owners. They also asked the missing issues in the file be corrected.
The court, however, ruled that the confiscated digital materials could not be handed over to their owners, as they were not available. The trial was postponed to 16 February 2021.