CFWJI says at least 10 women journalists attacked in Turkey in September
The Coalition for Women in Journalism (CFWIJ) said that at least 10 women journalists have been attacked in Turkey in the month of September.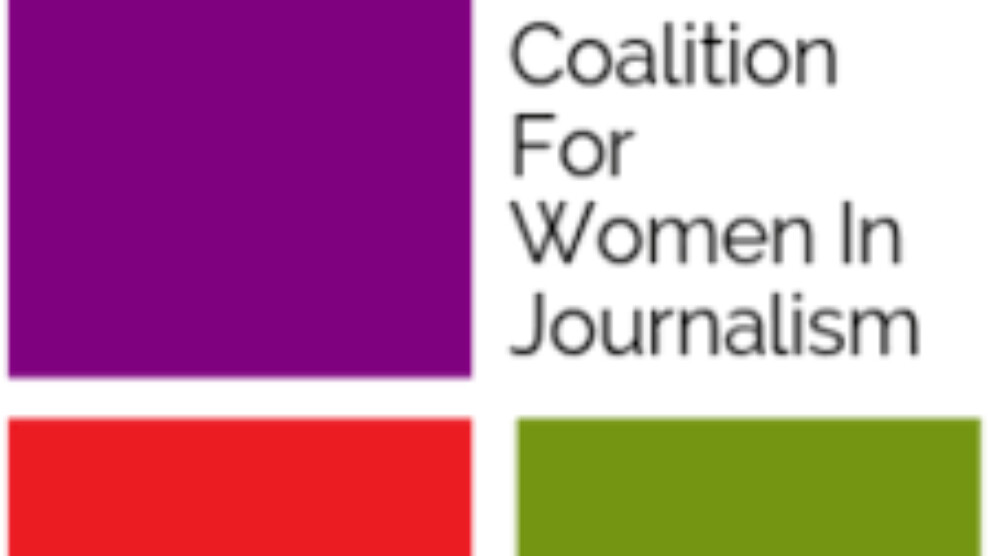 The Coalition for Women in Journalism (CFWIJ) has released its "Press Freedom for Women Journalists" monthly report for September 2021.
The CFWIJ documented 61 cases of violations against women journalists. The violations include detentions, legal harassment, and physical assaults in the field, among other kinds of press freedom attacks towards women journalists reporting from around the world.
At least 20 women journalists were targeted by troll campaigns in Canada and Pakistan in September 2021, while 12 women reporters were physically attacked in the field in Turkey, Lebanon, and the US. At least 10 women journalists were also physically assaulted in Turkey, Slovenia, Tunisia, Montenegro, Afghanistan, United States, and Nigeria.
Canada was the leading country with the most cases. At least 19 women reporters were targeted by organized troll campaigns. Turkey followed Canada with at least 10 attacks against women journalists in the field. Five women reporters suffered online harassment in Pakistan.
The report said about Turkey: "At least three women journalists were impeded by the police forces while following the 1 September World Peace Day demonstration in Istanbul.
Seven women journalists were prevented from following the Kobani Trial which took place in Ankara. Find out more about the case.
An investigation was launched against Jinnews reporter Öznur Değer regarding her posts and stories about the assassination of seven people in the same family in Konya. Continue reading details.
The court sentenced Nurcan Kaya to fifteen months in prison over terror-related charges and deferred the announcement of the verdict."