Assets usurped from media institutions put on sale
The assets belonging to shut-down media institutions like DİHA, JİNHA, Azadiya Welat and Azadî TV have been put on sale.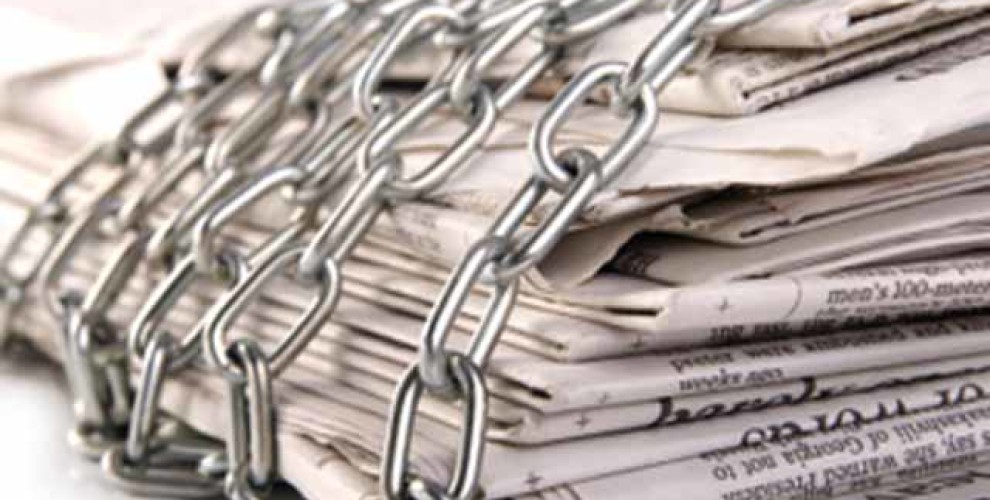 The Savings Deposit Insurance Fund (Tasarruf Mevduatı Sigorta Fonu - TMSF) has put machines, equipment and fixed assets of 11 media institutions shut down with Statutory Decrees on sale by tender. Among the institutions are Dicle News Agency (DİHA), Jin News Agency (JİNHA) Amed Bureau, Azadiya Welat newspaper, Azadî TV and Bizim Kocaeli newspaper.

Assets in DİHA's Ankara Bureau have been valued at 905 Liras and in Jinha's Amed Bureau at 4.536 Liras. Azadi TV's assets were valued at 245.000 Liras and Bizim Kocaeli newspaper's at 176.000 Liras.

The usurped assets will be sold by tender through the assessment of bids submitted until April 30. If there are more than one offer for a certain property, an auction will be held among bidders on May 4.