ANF statement about the cyber attack on the agency
Cyber attacks on our agency have intensified after we published a video footage from the moment two high ranking MİT officials were captured by HPG.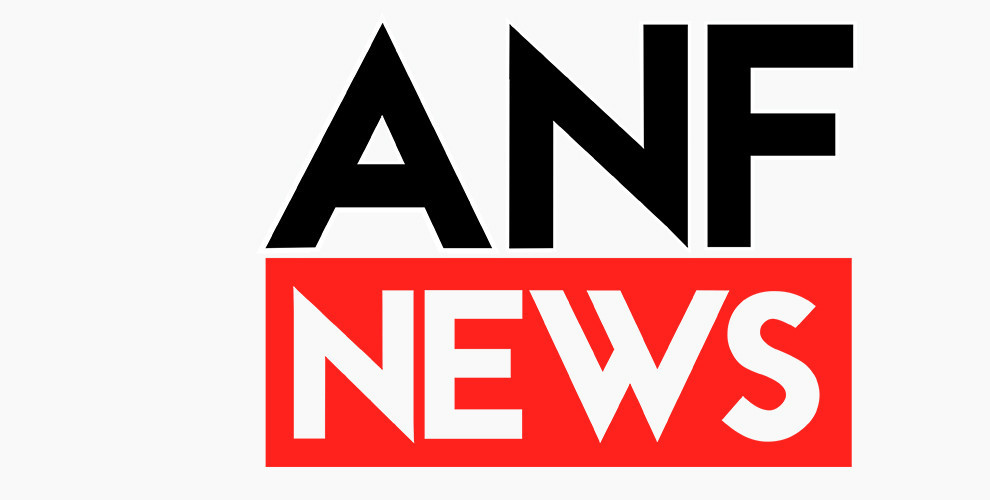 Earlier today, ANF released a video footage from the moment when two high ranking officials of Turkish intelligence service MİT were captured by special units of HPG (People's Defense Forces) in Southern Kurdistan in August.
Cyber attacks originating from Ankara have been launched against our agency after we published the video in question earlier today.
Our website was hacked for a while with all its services in six languages but we have managed to take the page back thanks to the efforts of our technical team. Our works continue to not go down through ongoing attacks.
Tomorrow we will publish another news article titled "MİT officials captured by PKK speak out".