Acquittal for Kurdish journalist Arjin Dilek Öncel
Arjin Dilek Öncel, a Kurdish journalist accused of "terror propaganda" based on articles in social networks in Turkey, has been acquitted.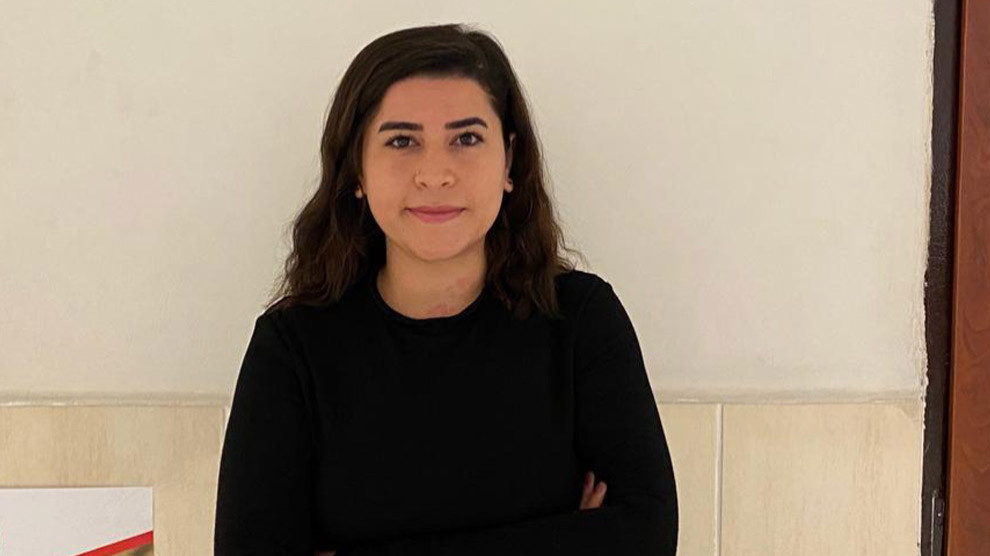 In a Turkish court in the North Kurdistan city of Amed (Diyarbakir) the trial of journalist Arjin Dilek Öncel, who was accused of "propaganda for a terrorist organisation" based on articles in the social media, ended with an acquittal on Wednesday.
Specifically, the correspondent of the news agency Mezopotamya Ajansı (MA) was accused of uncommented retweets on Twitter that had been shared via the official MA account. Among other things, it was about an article about rescued civilians in Raqqa. The northern Syrian city was considered the so-called "capital" of the ISIS Caliphate and was liberated by the Syrian Democratic Forces (SDF) in October 2017.
If convicted, Öncel would have faced up to seven and a half years imprisonment.