2019: A bad year for freedom of expression, says Susma
186 people were arrested, 24 of whom were then imprisoned pending trial, for posts or comments about the invasion attacks on Rojava.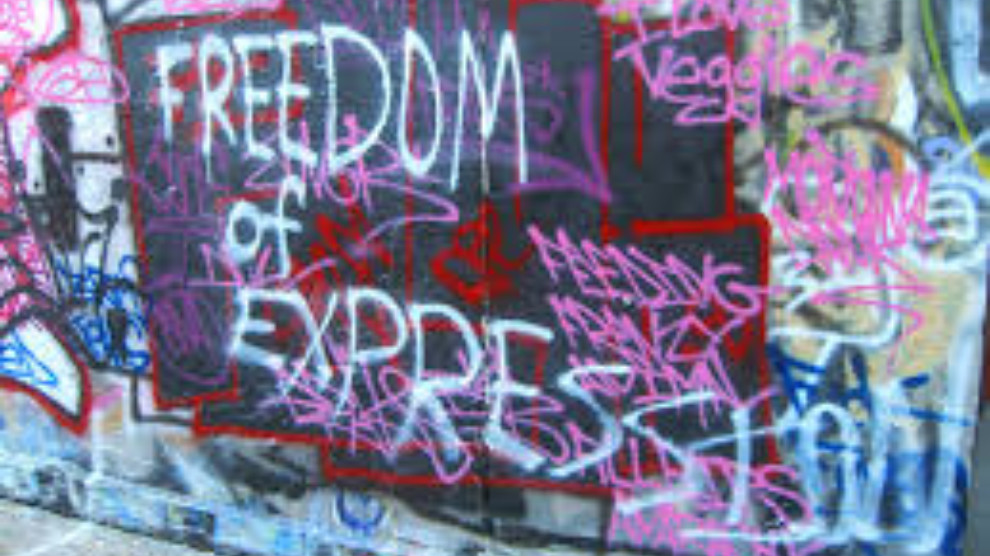 Susma (Don't Remain silent) Platform published a report covering cases of censorship in arts and media throughout the first 10 months of 2019 (January 2019 - October 2019). 
It is the third such report prepared by Susma Platform in an effort to build collective memory on violations of freedom of expression.
According to the cases Susma Platform documented, the following methods of censorship/self-censorship and crackdown were most frequently used throughout 2019: arrests and prosecution of journalists; sanctions in the form of blocking access to online news content, temporary suspension of broadcasting, and administrative fines; programs being pulled off air; firings of journalists; media blackout on people and news deemed "objectionable" and self-censorship in the form of withdrawal of statements by public institutions or of news reports that contradict government policies; censorship of scenes from programs on television channels or online platforms on grounds of sexuality, violence or violation of family values (same-sex relationship).
From the first days of 2019, dozens of journalists had their homes raided, got arrested and even jailed because of their reports.
Charges that were used most frequently against journalists were "membership in a terrorist organization," "spreading propaganda for a terrorist organization," "insulting the president," "insulting state officials," and offences that are commonly referred to as "insulting Turkishness."
Many journalists who shared posts or published reports that were critical of the "Operation Peace Spring", i.e. the invasion attack on Rojava launched by the Turkish government on 9 October, were arrested in raids on their homes.
According to a statement from the Interior Ministry, 186 people were arrested, 24 of whom were then imprisoned pending trial, for posts or comments about the invasion attacks on Rojava.
Censorship and bans in publishing industry
For the publishing industry, 2019 was a year marked by censorship and bans. On the one hand, prison administrations prevented inmates from accessing an ever-increasing number of books, copies of books published many years ago were confiscated on the ground of "spreading terrorism propaganda," and publishing house owners were arrested for their social media posts.
On the other hand, the literary world also used its own means, with magazines and publishing houses engaging in censorship and self-censorship on several occasions.
Word "Kurdistan" censored 
The word "Kurdistan" was censored in the Turkish translation of Paulo Coelho's Eleven Minutes in all its reprints since 2004.
Likewise the word "Kurdistan" included in the original version of the 17th century Ottoman explorer Evliya Çelebi's Seyahatname (Book of Travels) was replaced with the phrase "Kurdish land" in a 2006 edition of the book published by the Yapı Kredi Publications.