15-year prison sentence sought for Kurdish journalist
Imprisoned journalist Mehmet Dursun is standing trial for his journalistic activities in Van province of Turkey.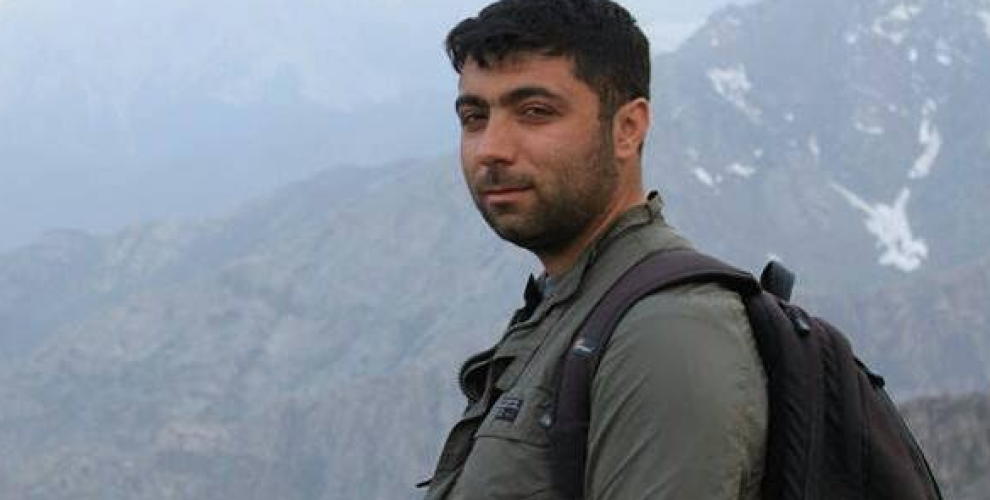 Journalist Mehmet Dursun has been imprisoned for his work as a correspondent for the Dicle News Agency (DIHA), which has since been banned by emergency decree.
Dursun was arrested during a house search last March and has been imprisoned ever since. The arrest warrant was based on his contributions to the social media.
In the indictment prepared by Van Public Prosecutor's Office four months later, however, he is less accused of these contributions than his work as a news agency correspondent. As evidence, articles written by him as well as correspondence and telephone conversations about his articles are presented.
The prosecutor accused the journalist of propaganda for the PKK/KCK. DIHA is referred to as the "agency of the terrorist organization". The suspect is claimed to have followed street actions and written "partisan articles" that "praised the organization in an exaggerated way" and put the state forces "in a difficult position".
Another offense is his live coverage of events on the streets in Van city for the Kurdish televisions Sterk TV and Nuçe TV. In particular, he is accused of providing "biased" reports about the street protests and detentions of DBP members.
Journalist Mehmet Dursun faces 15 years imprisonment for membership to a terrorist organization.