'We don't need women-only universities'
AKP's President Erdogan announced that he gave orders to the Board Higher of Education (YOK) to implement the "Women's Universities" example he saw during his trip to Japan for the G20 Summit.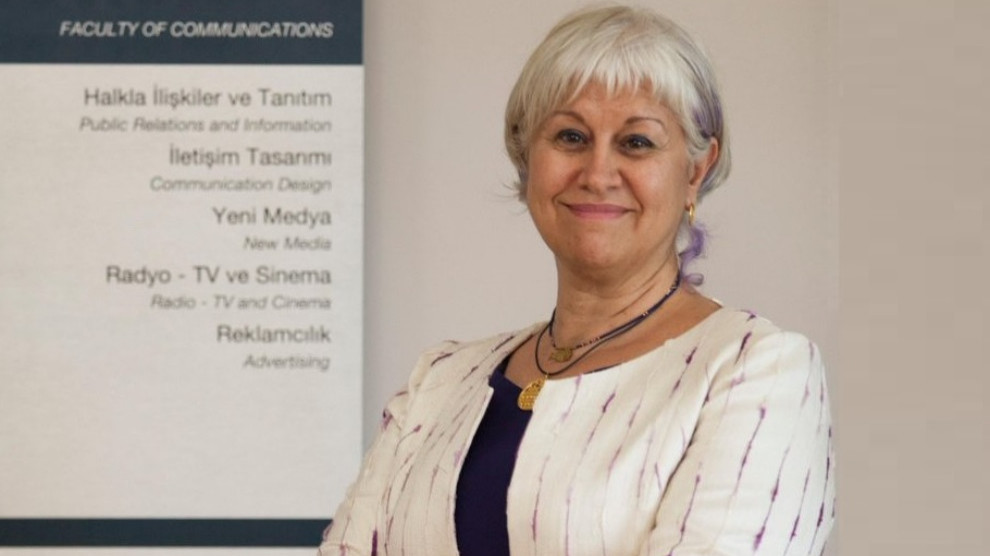 Women's Universities were added to the 11th Development Plan on Erdogan's orders. ANF asked Prof. Dr. Sevda Alankus what purpose women's universities would serve. Prof. Alankus said: "I believe that this practice goes against the concept of university which should have the true goal of including women in the public sphere with their views and intellectual character."
Alankus continued: "Because women's universities will do nothing but trap women in the private sphere, which is considered to be the female realm, like the hegemonic government wants with its neo-liberal economic model and Islamist-patriarchal-conservative ideology. On the other hand, I believe these institutions and practices will strongly reproduce inequality between men and women and discrimination."
OUR REAL PROBLEM ISN'T WOMEN'S UNIVERSITIES
The University Women's Assembly spoke to the ANF and said women in universities want to get an education within the framework of their modern rights and as part of a society: "We consider this order to be a stand to remove and isolate women in universities from society at large.
Women's problem in universities is not a lack of women's universities. Young women are subjected to threats, violence and harrassment. University mechanisms often ignore these significant problems.
The true issues in this country are femicides, violence against women, attacks and female unemployment, and they must be ended. We are working with many women in universities.
They don't have a preference for women-only universities. On the contrary, young women want to continue their education in a free and modern way together with all sections of society."
EGITIM-SEN: PREPARING TO EXCLUDE WOMEN
Education union Egitim-Sen issued a written statement to object to the plan for women's universities. The statement said:
"Half of girls are forced to forego their right to education after completing primaryschool and before they can move on to middle school. Women are subjected to intense violence under the guise of the family and pressure from society.
There are very limited social areas where women and men can come together without damaging women's dignity. Only one out of every ten women at university age can receive higher education.
Only three out of every ten women at working age can find a place for themselves in the labor market. The reality of our country is a result of the government's policies that ignore women."
Egitim-Sen added: "We are calling on all women who want to study, learn a profession and get a chance to question life as they encounter diverse ideas: The fatwa to open women's universities is an extension of the authoritarian and regressive patriarchal understanding that women socialize with women, men with men, and women serve women, men serve men."