Violence doesn't stop in Colombia: Former guerrilla killed
Juan Carlos Castillo was 29 years old and was found dead by indigenous people.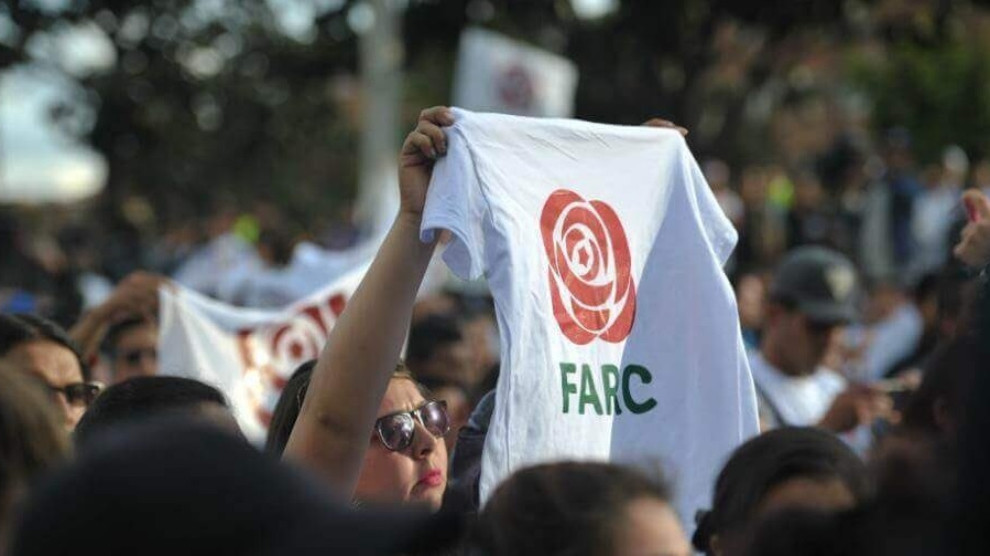 Violence in Colombia does not stop. According to the Putumayo Human Rights network in recent days, four people have been killed.
The most recent case is that of Juan Carlos Castillo, FARC former guerrilla and member of the Training and Reincorporation Space (ETCR) Heiler Mosquera Carmelita.
Juan Carlos Castillo was 29 years old and was found dead by indigenous people from the Kwisna Cxhab reservation, located in the same village of La Carmelita, in Puerto Asís.
Castillo had been shot several times. Wilmar Madroñero, member of the Putumayo Human Rights Network pointed out that "the community apparently found him 5 days ago, but when they saw that no authority had picked him up, they decided to bury him."
Castillo has been the 14th former guerrilla killed in Putumayo, out of a total of 191 throughout Colombia.
Madroñero added that the killing of Juan Carlos saddens the population for two reasons, the first has to do with the fact that he, as part of a "very special population for us" had left his weapons because they bet on peace. The second reason is that this latest killing scared the population because clearly violence is increasing in the area. 
Madroñero adds that persecution, murder and stigmatization of social leaders in Putumayo have increased and this is mainly due to the dispute over the territory by armed groups.
The second reason is related to the presence of multinationals, underlined Madroñero. "The power that multinationals and companies have on the mining issue has caused not only profound environmental damage, but also threats and fear in the community that defends its territory."
The third reason for this increase in violence, Madroñero said, is related to forced eradication linked to the fact that this area has been forgotten by the state for years.
The communities in Putumayo ask the government to stop forced eradication and sit down with farmers to assess the situation and implement the Final Peace Agreement on this point.