Police attack youth organisations in Istanbul
The Turkish regime's repression against the opposition continues unabated.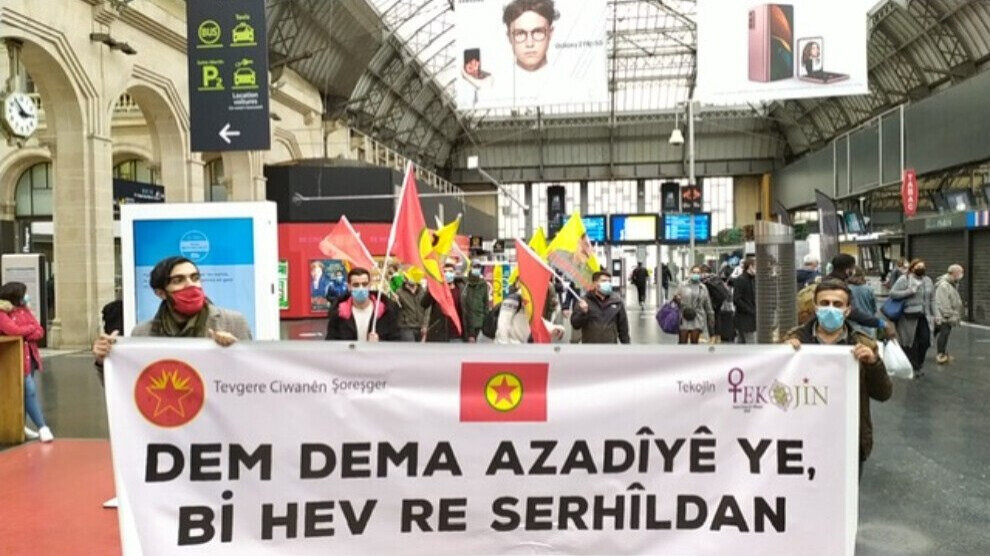 Youth organisations from the HDP (Peoples' Democratic Party), YDG (Patriotic Revolutionary Youth) and DEV-GÜÇ gathered in Kadıköy district of Istanbul on Sunday. The gathering took place ahead of the United Youth Council campaign which will be declared on November 15.
Police staged a crackdown on the crowd and detained a number of young people.