Peshmerga commander: I won't fire a single bullet at the PKK
Reactions are growing against the Turkish occupation operation ongoing in southern Kurdistan (northern Iraq) since April 23.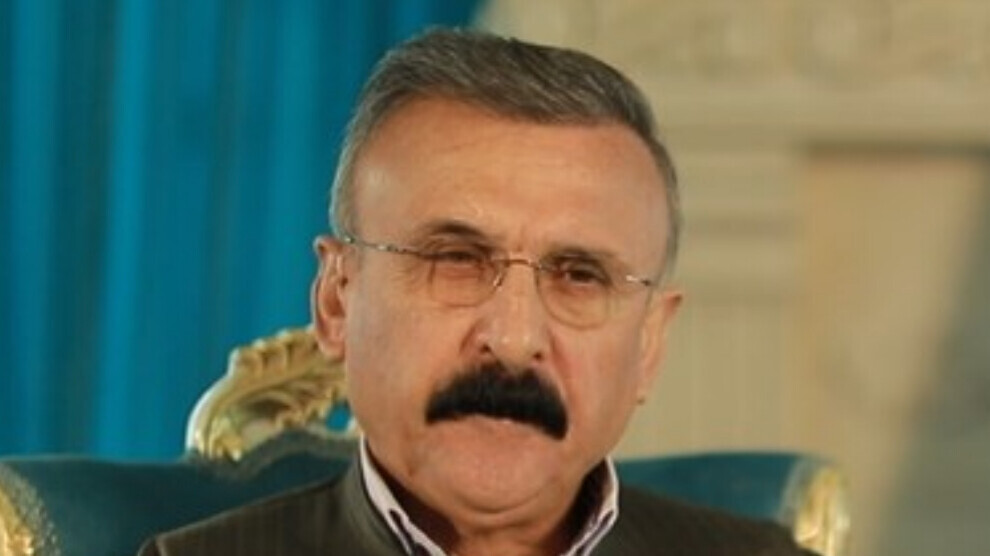 Patriotic Union of Kurdistan (PUK) Politburo member and Germiyan Front Peshmerga Commander Mahmud Sengawi talked about "a mistake within mistake" and said, 'we shouldn't be a party to this'. He pointed out that Turkey and Iraq seek to start a civil war among the Kurdish forces.
Remarking that Kurds should avoid a civil war, Sengawi continued, "We cannot fight and kill the children of this people just to get a 'well done' from Turkey and Iraq. We should all take to the streets and oppose a civil war. It is a great mistake for our nation to fight the PKK. I personally oppose this."
Sengawi said he conveyed this to the co-chairs of PUK, adding, "I will not fire a single bullet at the PKK even if all hell breaks loose."