Noam Chomsky: Don't expect criminal states to investigate their own crimes
Noam Chomsky said it can't be expected that criminal states investigate their own crimes.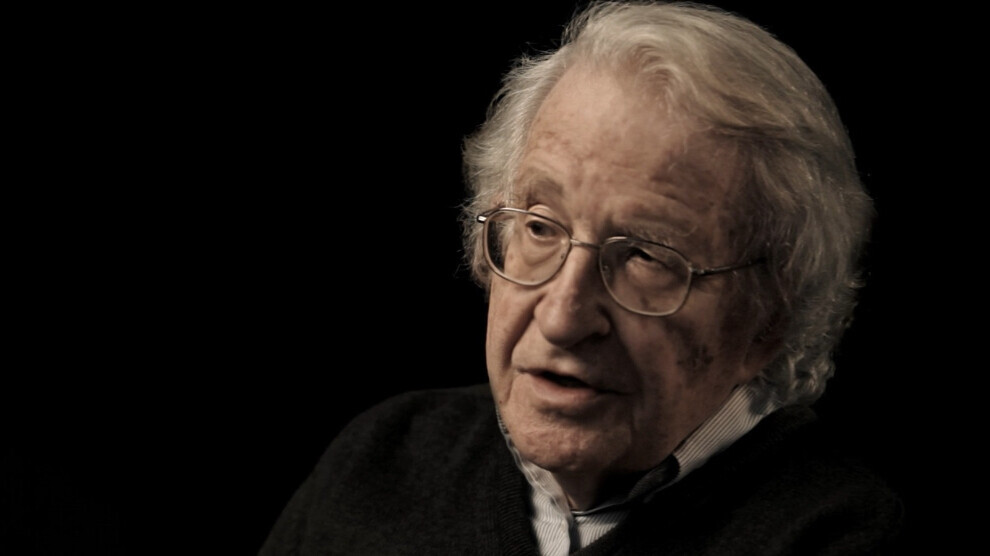 World-renowned philosopher Noam Chomsky commented on Turkey's use of chemical weapons against Kurdistan.
Chomsky said that the Turkish state would not accept investigations into allegations of the use of chemical weapons in northern Iraq, nor would they accept investigations into previous and more recent crimes.
Noam Chomsky spoke to Medya Haber TV's presenter Selehattin Işıldak.