News from Serêkaniyê Front
SDF fighters, who repelled the attacks carried out by the invading Turkish state and its mercenaries in Serêkaniyê, continue to increase their resistance on day 5.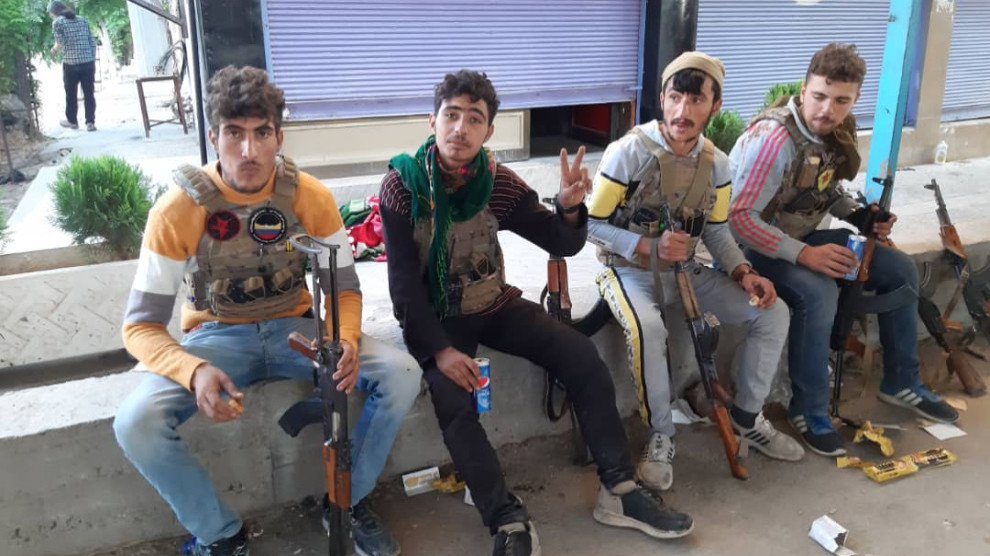 Our correspondent Ersin Çaksu reports from Serêkaniyê and confirmed that heavy clashes are being lived.
Çaksu said that SDF fighters have repelled all attacks and caused hevay losses to the invaders.
Çaksu added that morale is high among the fighters. Here his comments on our cameras.