Ghandi's grandaughter: Stop Turkish occupation of Kurdistan
Ela Ghandi and many South African deputies join 26 May Global Action Day.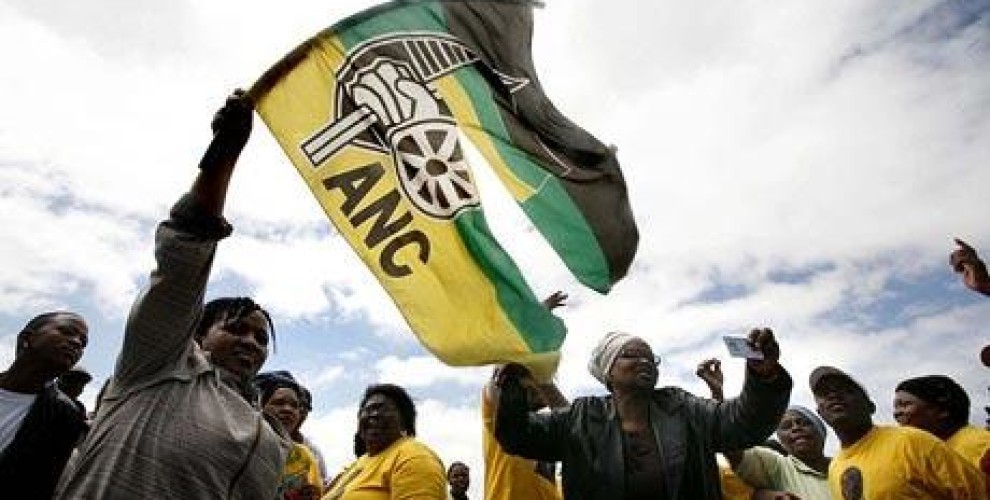 Speaking from South Africa, the granddaughter of Mahatma Gandhi, former ANC deputy and peace activist and representative of the South African Gandhi Foundation, Ela Gandhi voiced support for the Global Action Day on Saturday to say "Stop the Turkish Occupation of Kurdistan".
Ghandi's grandaughter was accompanied in her statement by many ANC members and politicians, such as South African President's Parliamentary Adviser Ebrahim Ebrahim, Yunus Carrim, ANC deputies Charles Ngaqula and Moses Siphosezwe Amos Masango.
In many centers of the world tomorrow (26 May) demonstrations will be organized in protest at the Turkish state's acts of occupation in Kurdistan.