From the theater stage to the political arena
Actor  Barış Atay has been elected deputy for Antakya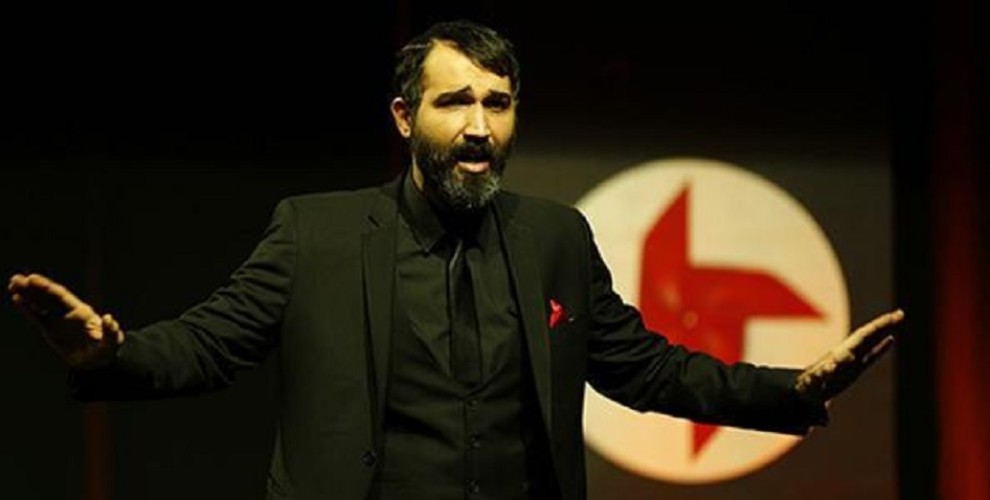 Different identities and beliefs come together in the HDP and this is reflected by the very diverse backgrounds of the newly elected deputies. 
One of the new deputy is  Barış Atay who run with the HDP on behalf of the Workers' Party of Turkey (TIP).
Atay is well known for being an actor as well as a very committed man when it comes to the problems of his country.  
Barış Atay was born in 1981 in Germany where he lived until 1999, before settling in Antakya. 
At the age of 18, Aday won a place at the Biology Department of Çukurova University but because of his love for theater, he soon left the school and moved to Istanbul.  
In 2004 he graduated from Yeditepe University Department of Theater and has since taken  part in several series and film projects in Turkey.
Atay was at the forefront of the resistance struggle of Gezi Park, in Taksim. 
Atay, who became the target of the government due to his resistance and political views, was detained within the scope of the "Redhack" investigation and released after 3 days. 
Believing that art is a resisting tool as well, Atay also thinks that 'Parliament should move to the streets'.
Atay vowed to be the voice of the peoples of Antakya, known for its cosmopolitan structure.