FARC: Building cooperatives for former guerrillas
One of the main tasks of the Colombian former guerrilla movement is to ensure its militants are fully reincorporated to civilian life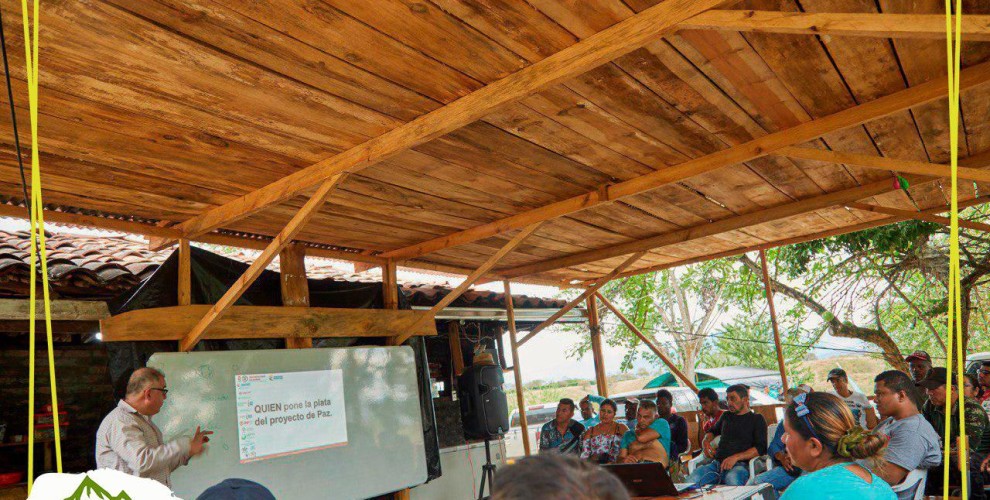 The people of the FARC (People's Alternative Revolutionary Force Party), the legal party the former FARC-EP guerrillas has changed into after the signature of the Final Peace Agreement in November 2016 in Colombia, has created new cooperatives to help former guerrillas to return to civilian life. 
The Forjando Senderos de Paz Cooperative Sendapaz created in the heart of the  ETCR (Territorial Spaces for Training and Reincorporation) AldemarGalán of El Estrecho, Patía, in the region of Cauca, met to consolidat the knowledge in Solidarity Economy for former guerrillas belonging to this Cooperative.
The formation and training are a fundamental pillar for the continuation of the process that, at the hand of the Colombian people, will yield the expected results despite the many obstacles.