Different identities enter Parliament with the HDP
New candidates from all sections of society made up the HDP group in Parliament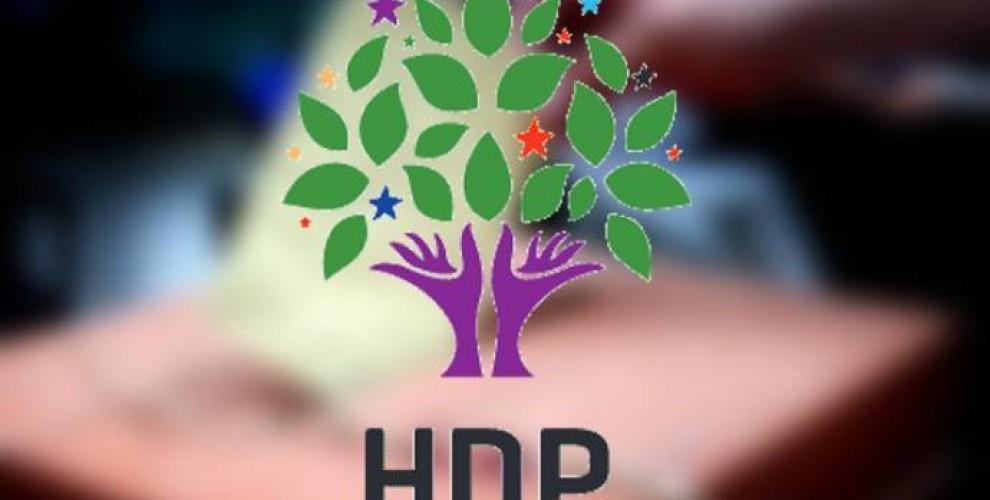 Many different identies and colours will enter Parliament thank to the HDP. 
A feature of the party is precisely the difference which makes the unity. 
Among the newly elected deputies are Garo Paylan of Armenian identity,  Mithat Sancar of Arab identity but also Ali Kenanoğlu, Kemal Bülbül, Zeynel Özen of Alevi identity. 
Elected also the Turkey spokesperson of the Europe Assirian Union (ESU) Tuma Çelik. 
Feleknas Uca of Ezidi identity has been reelected as well as  Hüda Kaya of Islamic identity like Ömer Faruk Gergerlioğlu.
Journalist Ahmet Şık has been elected in Istanbul. Tayip Temel and writer Ömer Faruk Gergerlioğlu have been elected as well as economist Erol Katırcıoğlu.
The list of the new HDP candidates is as follows:
Adana
Tulay Hatımoğulları Oruç
Kemal Peköz
Ağrı
Berdan Öztürk
Dirayet Dilan Taşdemir
Abdullah Koç
Ankara-1
Filiz Kerestecioğlu Demir
Antalya
Kemal Bülbül
Bingöl
Erdal Aydemir
Bitlis
Mahmut Celadet Gaydalı
Amed
Adnan Selçuk Mızraklı
Saliha Aydeniz
İmam Taşçıer
Remziye Tosun
Hişyar Özsoy
Semra Güzel
Garo Paylan
Dersim Dağ
Musa Farisoğulları
Antep
Mahmut Toğrul
Hakkari
Leyla Güven
Sait Dede
Özgür Zeydanoğlu
Hatay
Barış Atay Mengüllüoğlu
Mersin
Fatma Kurtulan
Rıdvan Turan
İstanbul-1
Pervin Buldan
Musa Piroğlu
Erkan Baş
Erol Katırcıoğlu
İstanbul-2
Ahmet Şık
Oya Ersoy
Hüda Kaya
İstanbul-3
Zeynel Özen
Dilşat Canbaz Kaya
Hakkı Saruhan Oluç
Ali Kenanoğlu
Züleyha Gülüm
İzmir-1
Serpil Kemalbay Pekgözegü
İzmir-2
Murat Çepni
Kars
Ayhan Bilgen
Kocaeli
Ömer Faruk Gergerlioğlu
Mardin
Mithat Sancar
Pero Dundar
Tuma Çelik
Ebru Günay
Muş
Gülistan Kılıç Koçyiğit
Mensur Işık
Siirt
Meral Danış Beştaş
Sıdık Taş
Dersim
Alican Önlü
Urfa
Nimetullah Erdoğmuş
Ayşe Sürücü
Nusrettin Maçin
Ömer Öcalan
Van
Sezai Temelli
Bedia Özgökçe Ertan
Murat Sarısaç
Muazzez Orhan
Tayip Temel
Batman
Feleknas Uca
Necdet İpekyüz
Ayşe Acar Başaran
Mehmet Rüştü Tiryaki
Şırnak
Hasan Özgüneş
Nuran İmir
Hüseyin Kaçmaz
Iğdır
Habip Eksik