Delegation from Rojava arrives in Durango, Basque Country
A delegation from Rojava has arrived in Durango, Basque Country, to attend the Book Fair in the city and carry out a number of cultural and diplomatic events.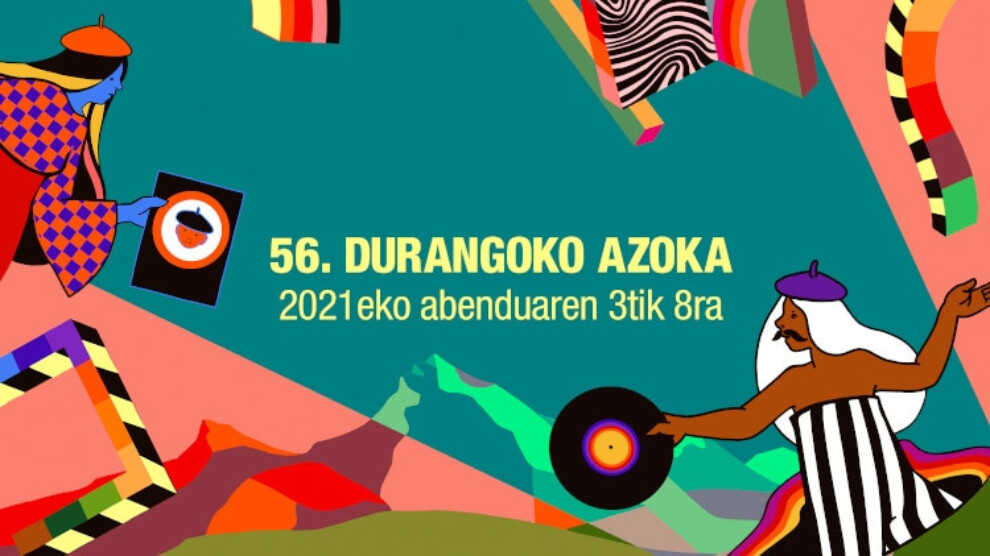 A delegation from Rojava has arrived in Durango, Basque Country. The delegation is made up of Rawda Hasan, Minister of Culture of Jazira Region, Nariman (Evdikê) Mohammad, writer and spokesperson of the Literature Council and Manal Mohammad, from the diplomacy committee of Kongreya Star.
The delegation has been invited by the Municipality of Durango which is twinned with the city of Kobane and sustains some important projects in Kobane, such as the Martyr Silan Academy and a cultural project promoting peace and involving young girls and children carried out by Kevana Zerin.
The delegation will be officially received this morning by the Mayor of Durango, Ima Garrastatxu, as well as other members of the city government and the mayors of other cities.
The program of the delegation is very intense: on Tuesday they will have a public talk in Durango, on Wednesday they will be received at the Navarra parliament, while on Thursday they will be received at the Basque Parliament.
The delegation will then attend the Durango Book Fair, which opens on Friday. They will present a special book made for the occasion, in Basque, explaining how the Autonomous Administration developed, promotes and organises cultural work.
Along with the book there will also be the presentation of a documentary called 'Despite Everything' about the library of Kobane, established by the survivors of the Hesen family. Seven members of the family were killed by ISIS mercenaries posing as YPG fighters in the massacre carried out on June 2015, after the liberation of Kobane. The massacre left over 350 people dead.