19 Turkish gangs killed in Afrin
YPG/YPJ fighters killed at least 19 Turkish gangs in central Afrin, on Saturday.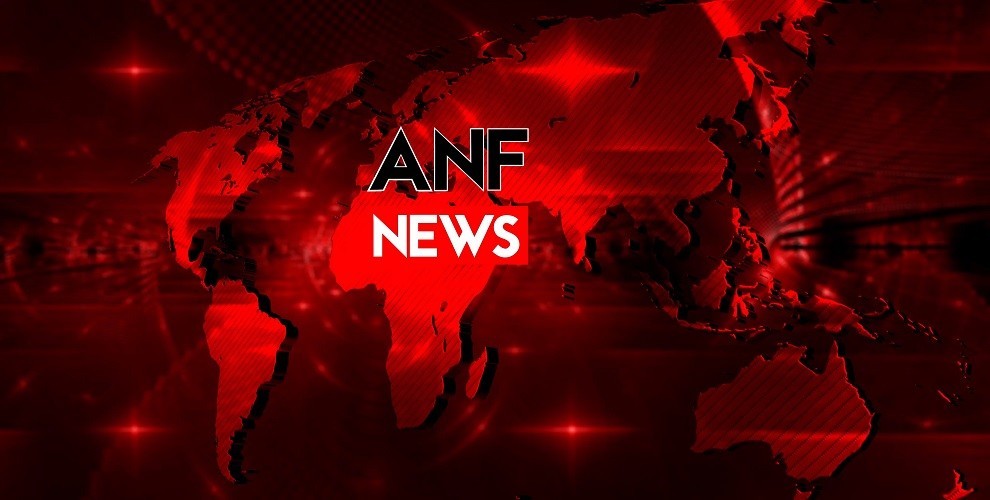 According to local sources, YPG/YPJ fighters attacked members of Feylaq Al-Sham and Ahrar-i Sherqiye near Kawa Square in central Afrin. 19 gang members were reportedly killed and four vehicles were destroyed.
YPG Press Office released a footage that shows the aftermath of the attack.