Peace in Kurdistan Social Ecology Network session today
Peace in Kurdistan Social Ecology Network session on "Water Security and the Struggle for Self-determination in Sudan" takes place today.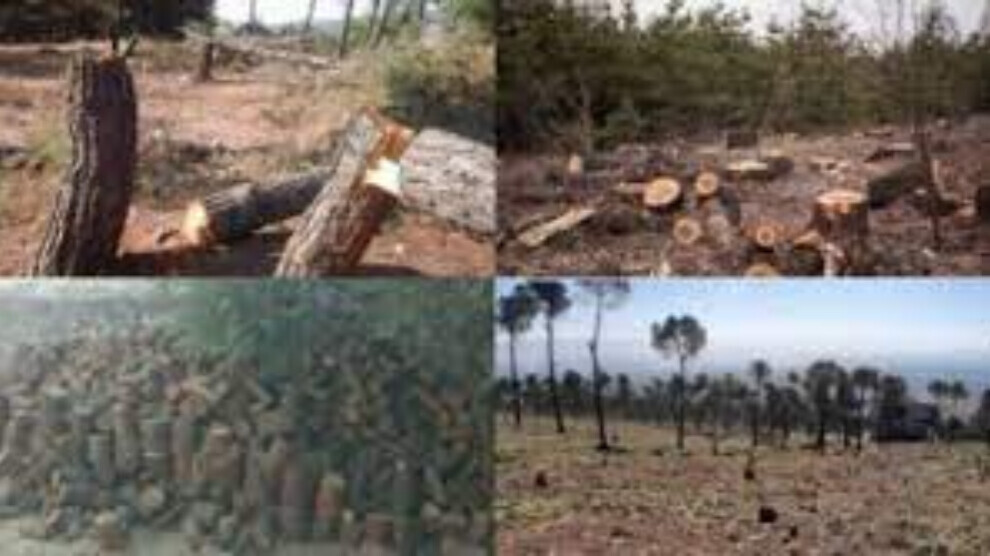 A new session of the Peace in Kurdistan Social Ecology Network will take place this evening.
Two of the PIK members, Mohammed Elnaiem and Nick Hildyard, will make 15-20 minute presentations, followed by a group discussion.  The meeting will be chaired by Dr Thomas Jeffrey Miley.
The topics to be addressed are as follows:
"Since the mass uprising of December 2018, a revolutionary situation has been unfolding in the Sudan.  Popular protests have swept the country in two successive waves.  In the more recent wave, following the military coup in October of last year, an impressive network of neighbourhood-based resistance committees has taken on a significant degree of protagonism. 
These developments deserve the close attention of anyone interested in the theory of democratic confederalism, especially given the grassroots, direct-democratic credentials of the resistance committees. 
In this webinar, we will seek to introduce a social-ecological dimension into the discussion about the Sudanese revolutionary situation.  
Mohammed Elnaiem will discuss the main features and dynamics of this Sudanese struggle for self-determination in the 21st century; and will address the ecological causes and consequences of the recent political developments there. 
Nick Hildyard will discuss the impacts of mega-water projects in the region.
Join Zoom Meeting
https://us02web.zoom.us/j/82218244485?pwd=Q1lraTlZQ1BKMlBHdDdRRHRCOSsxZz09
Meeting ID: 822 1824 4485
Passcode: 258308