Fire in Dargeçit continues to spread
The fire, which broke out on Friday in the forest area in the countryside of Dargeçit, is still burning and no intervention has been made to extinguish it.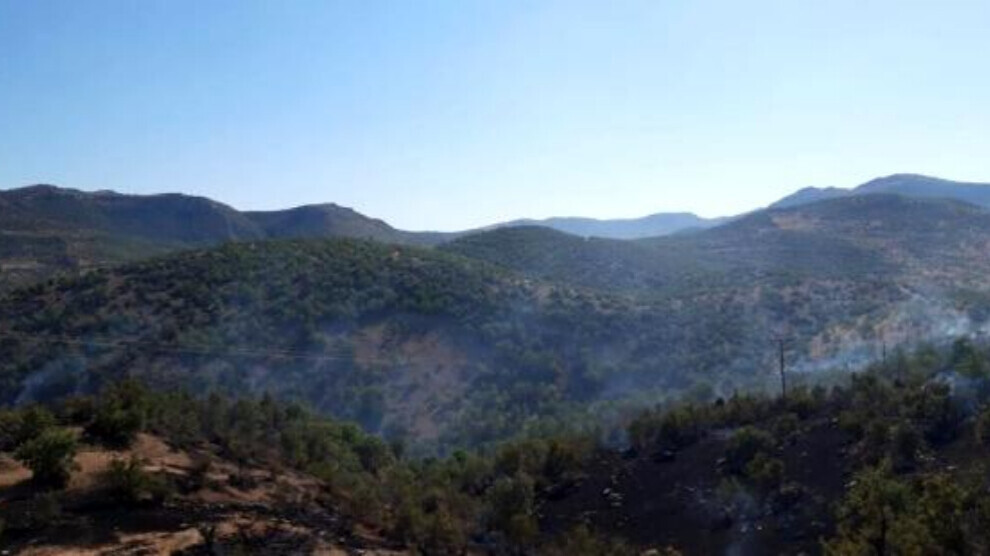 The fire, which broke out in the rural neighbourhoods of Su Çatı and Soğanlı in Dargeçit, Mardin, and Ulu Çınar hamlet, has not yet been extinguished.
The fire is spreading due to the lack of intervention. It has been stated that hundreds of trees have already turned into ashes.