Zerzevan castle on the provisional list of UNESCO
The Zerzevan castle in Amed has been included in the UNESCO provisional list of World Heritage Sites. The Eastern Roman military base was built in the 4th century and used for three centuries.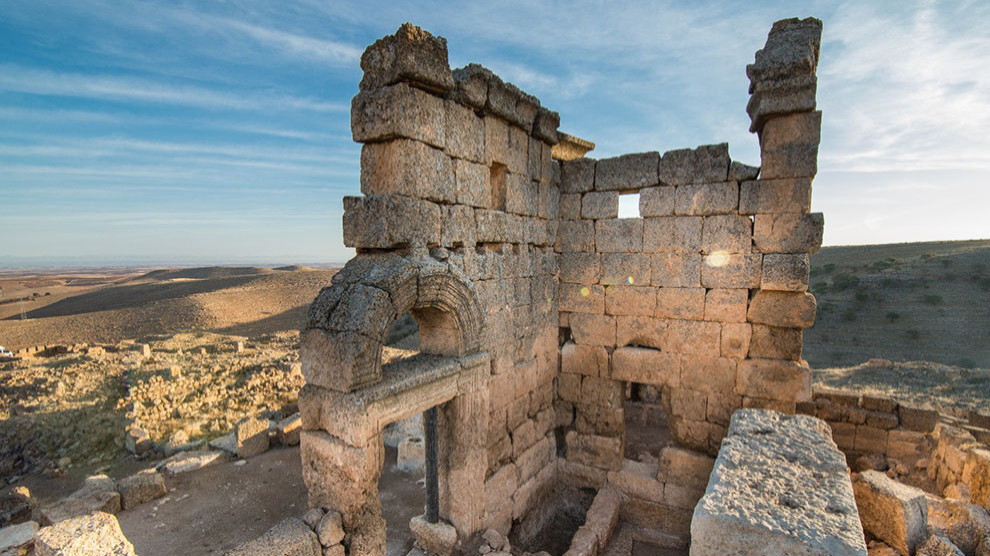 Five more cultural assets in Turkey have been added to the UNESCO World Heritage provisional list, rising the number of Turkey's cultural assets on the list from 78 in 2019 to 83, the country's Culture and Tourism Ministry said in a statement.
The cultural assets added to the list are Ankara's Beypazarı Historical City, Karatepe-Aslantaş Archaeological Site in Osmaniye, Izmir Historical Port City, Koramaz Valley in Kayseri, Zerzevan Castle and Mithraeum in Diyarbakır.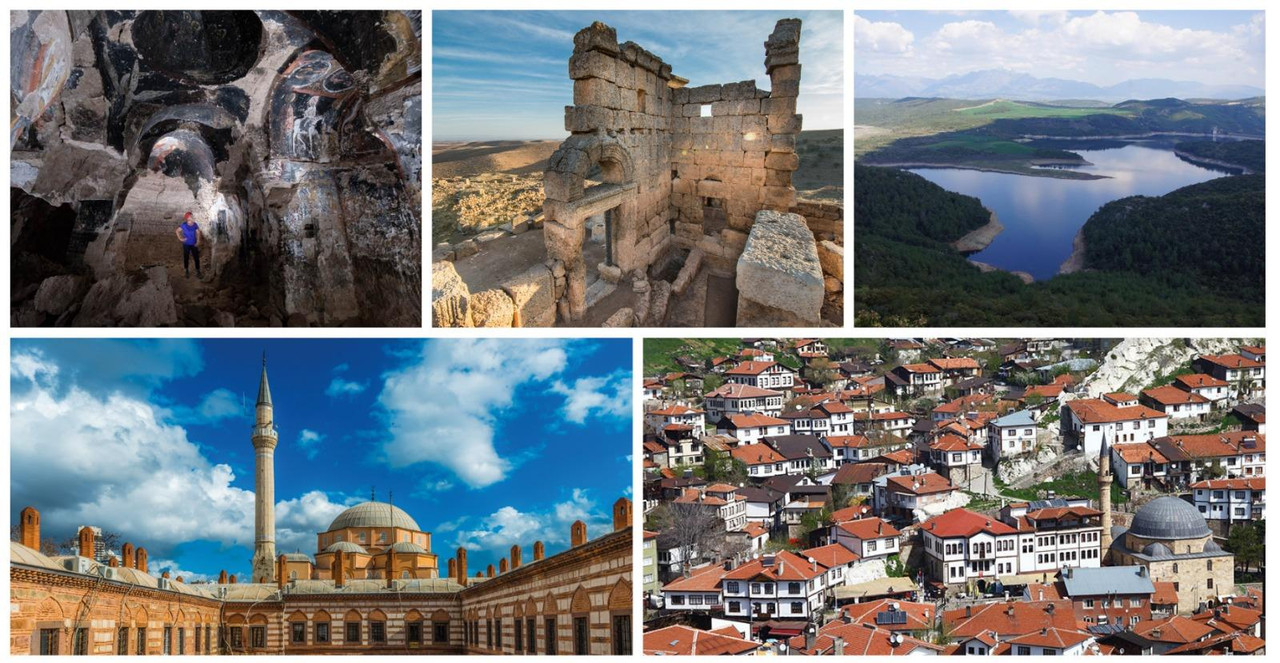 The tourism platform of the Chamber of Commerce and Industry of Diyarbakir had campaigned for the inclusion of the Zerzevan Castle on UNESCO's list. On their initiative, the government took action at the beginning of the year to have the Zerzevan Castle, a former Eastern Roman military base, officially nominated for inscription on the World Heritage List by a decision of the UNESCO Committee. Ferit Kahraman, the co-chair of the Diyarbakır Chamber of Architects, was pleased with this step: "This will enable UNESCO to fulfil its responsibility, which it did not acknowledge when Sur was destroyed".
The Zerzevan Castle, whose Latin name is Samachi, is located in Çinar district and was built in the 4th century by the Eastern Roman Empire as a military base on the old trade route between Amed (then Amida) and the neighboring province of Mardin and was used until the 7th century. Due to its location, the castle played a key role, as the area between the Roman Empire and the Iranian Sassanid Empire marked the intersection of Western and Eastern cultures. Garrison towns were founded in strategically important places.
Archaeological excavations from 2014 onwards revealed not only typical defensive structures but also the existence of underground structures, including a large hall and a Mithraeum, a temple of the Mithras cult, which had been widespread in the Roman Empire since the 1st century AD. However, it is controversial whether the Roman Mithras cult developed from a side current of Zarathustrism or is a syncretistic Roman neologism.
The first archaeological excavations in the area took place in the summer months of 2014. The works were initially carried out by a team of 35 led by an archaeologist from Dicle University, under the supervision of the Diyarbakır Archaeological Museum. In 2015, the size of the team working at the site increased to 60. It is expected that excavation works will continue for around 30 more years.
Between the 1890s and the 1960s the area around the Zerzevan castle was used as a civilian settlement. After that, a village was founded outside the site under the name Zerzevan. In the course of the Turkish assimilation policy, the village was given the name Demirölçek in the 1990s.