Youth Centre opens in Raqqa
It is the first center of its kind in the Raqqa city.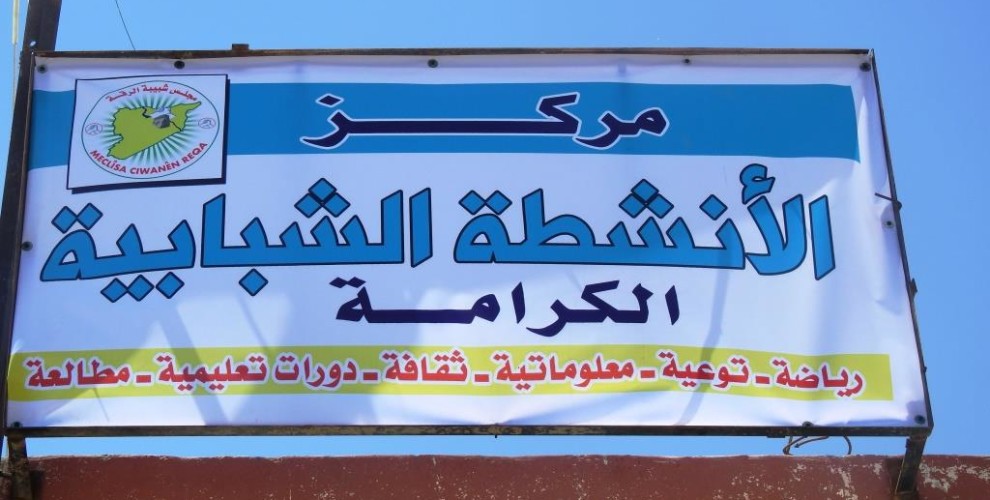 The Raqqa Youth Council has opened a youth centre in the east of the city.
The Youth Centre, the first of its kind in the Raqqa city, is aimed at enhancing the role of young people in the society.
Members of civil society organizations from the Keramê region, along with a large crowd of citizens, attended the opening ceremony.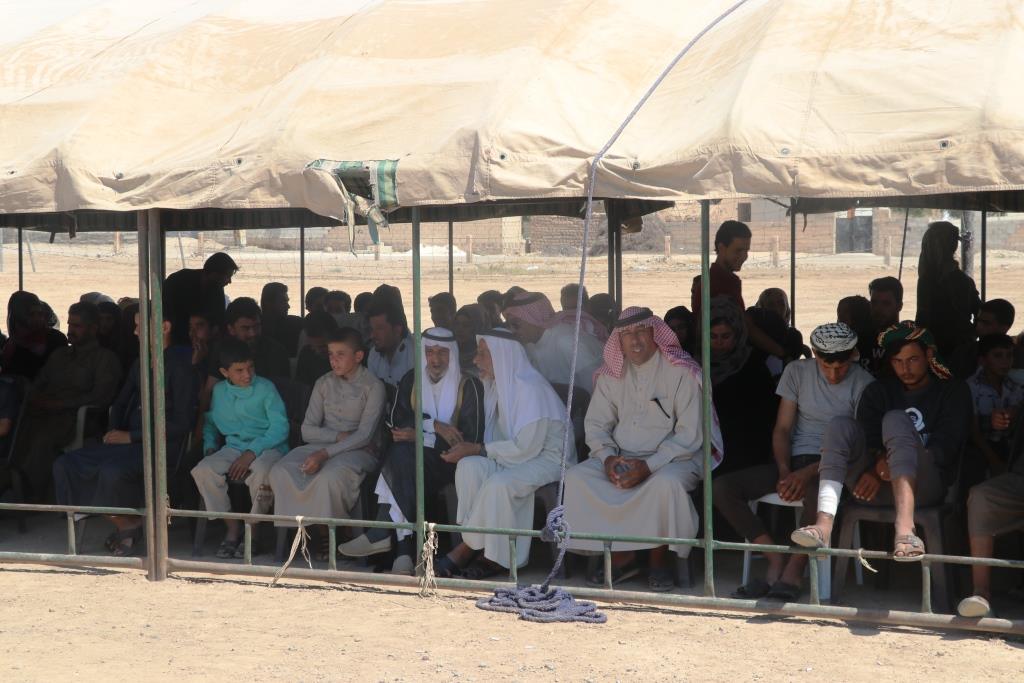 The ceremony began with a minute silence in memory of the martyrs.
Then, Mehta El-Fêsel on behalf of the Raqqa Youth Council, Hisên El-Bircis on behalf of Raqqa Civil Council, Ibtîsam El-Ehmed on behalf of the Martyrs' Association and Menal El-Shêx on behalf of the Keramê Women's House delivered speeches.
All underlined the importance of youth in the building of a new free and democratic society. Likewise it was stressed how this is the first centre of its kind in the region.
The ribbon was cut by the families of the martyrs who lost their life to defend and liberate Raqqa from Daesh (ISIS) mercenaries.