Writers and researchers promote signature campaign for Kurdish language
Kurdish writers and researchers called for support for the campaign launched to make Kurdish an official language. "Every signature counts," they said.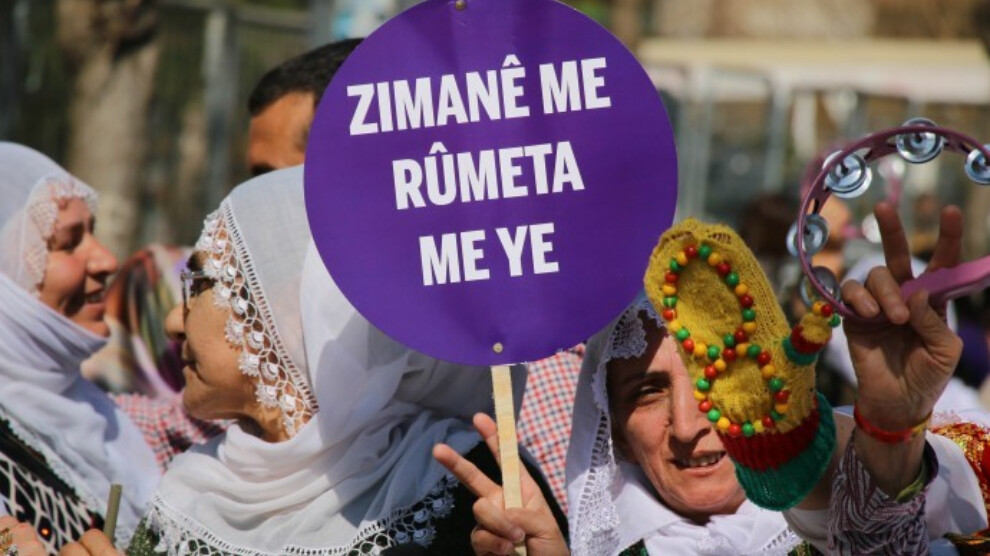 The 21 February Language Commission, established by the Kurdish Language Platform and the Kurdish Language and Culture Network, launched a petition on 22 February to accept Kurdish as an official language and language of education. The campaign has already received thousands of signatures and will continue until 15 May. The collected signatures will be sent to the relevant institutions.
Author and publisher Qahir Bateyî said Kurdish is the "pillar of national unity" and argued that even if there are different ideological and sociological visions, politicians should be united in defense of the Kurdish language.
Bateyî said that the campaign should be carried out not only on the internet but also door to door. "Language is the only key for all locked doors. If the language problem is solved, if Kurdish becomes the language of education and becomes official, a very important step will be taken towards the solution of the Kurdish problem. If Kurdish continued to be denied, the Kurdish people will also be denied."
Bateyî asked Kurdish political parties, civil society organizations and formations to support the campaign.
Researcher and writer Ikram Işler said: "Our language is a very rich language that was spoken in Mesopotamia. With this campaign, the isolation on language is being broken."
Language and identity
Ibrahim Sungur, who carried out research on Kurdish, underlined that Kurds can enrich themselves with their language. "One of the identity features of the peoples is their language. There is currently a de facto isolation imposed on Kurdish language. There are a few important points for the vitalization of language, among which are economy and education."