Turkish army attacks YPG positions in villages of Derik
After Kobane and Afrin, Turkish troops have now attacked the YPG positions in Berav region of Derik. YPG responded to the attack.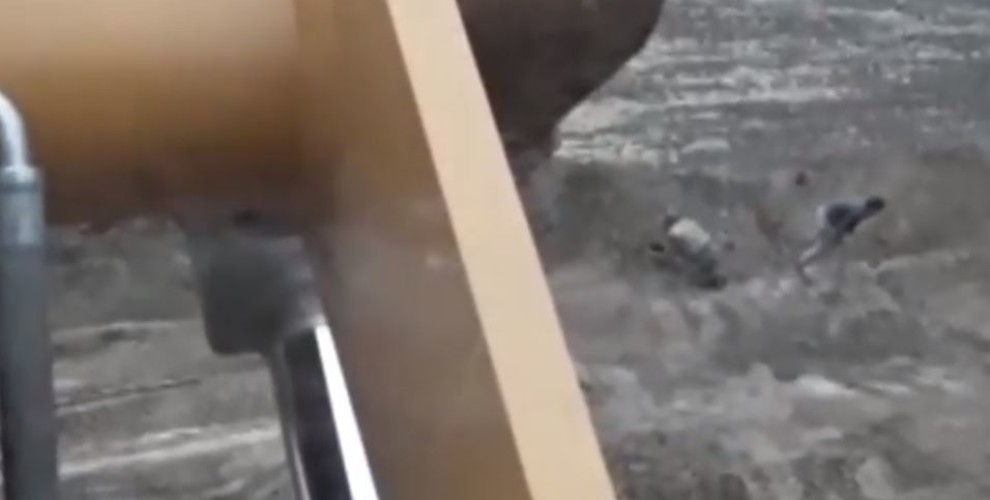 YPG sources stated that Turkish military units attacked the positions of YPG fighters in the villages of Zuheriye and Xerab Reshik in Berav region of Derik.
The attack that was carried out at 16:30 Thursday afternoon was responded by YPG fighters. Ensuing clashes lasted an hour and YPG forces did not suffer casualties.
It is reported to be calm in the region at the moment.