Theater Festival starts in Merivan
Merivan International Theater Festival has started. The festival will continue until September 5 and 39 companies from 5 countries, Rojhilat and Iran will participate.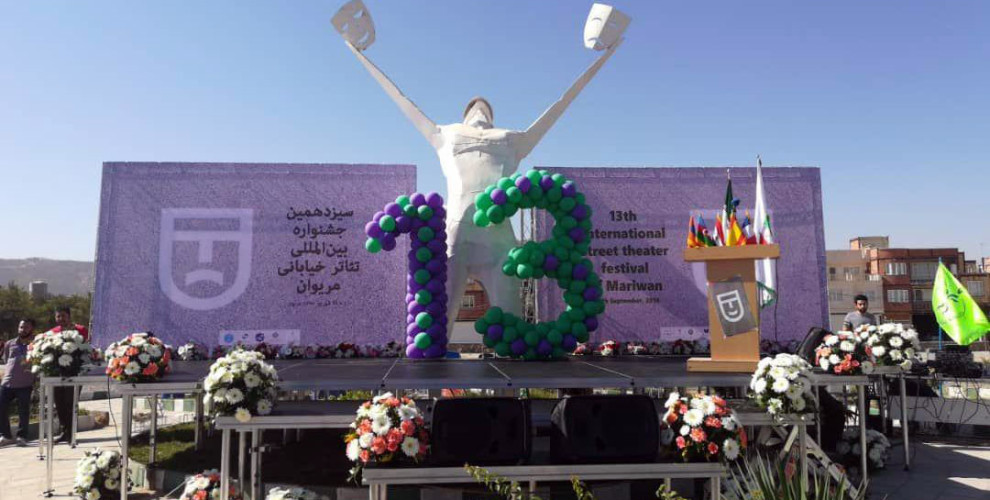 The 13th Merivan International Theater Festival, held annually in September, started on Saturday morning.
39 theater companies are participating in the festival from Armenia, Iraq, France, Spain, Bashure Kurdistan and Iran and Rojhilat.
There are 20 dramas and 5 religious and social peace plays to be performed in the festival. 4 plays will be staged by companies from Armenia, France, Spain and Iraq. 5 plays are about minors and the youth.
THE JURY
The special jury committee is made up of renowned theater and cinema actor and writer in Iran and Rojhilat, Kutbedin Sadiqi and directors and actors Mahmud Reza Rehimi, Esğer Himmet, İrac Rad and Fatih Badperwa.
Republic of Azerbaijan Public Theater Director Tevfik Haydarof will attend the festival as a special guest.
NO CARNIVAL
The festival started this year without a carnival for the first time. Organizers cited the reason for that as Sherif Bajwar and his friends recently losing their lives.