The genocide mentality continues with naming of Tunceli Museum
The military barracks from where the Dersim Genocide was executed was turned into a museum. DAM said, "Naming this building as Tunceli Museum shows that the mentality of that time continues."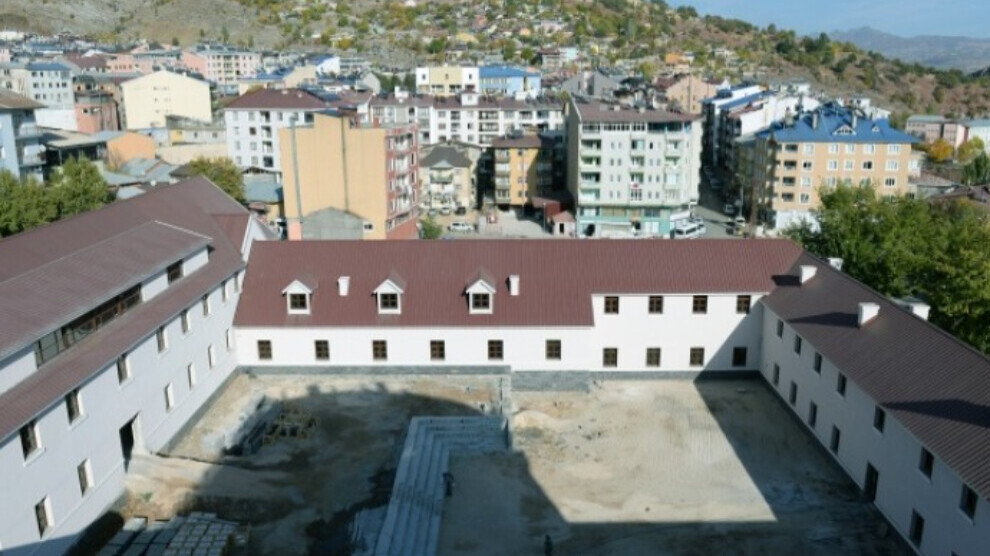 The building used as a military barracks in Dersim city center between 1935 and 1937 and used until 1949, was transformed into the "Tunceli Museum".
Civil society organizations in the city had asked for the military barracks, known as the place from where the Dersim Genocide was executed and where tortures were carried out, to become a memory museum.
The statement issued by Dersim Research Center (DAM) said: "Despite the suggestions of civil society organisations, institutions and associations, the barracks was converted into the Tunceli Museum. This place has a historical importance. It is the place where the massacre was planned. It is full of painful memories. We wanted this place to remain as a memory center."
The statement continued: "We see that our demands are not accepted. The naming of the Tunceli Museum shows that the mentality of that time continues."
Emphasizing that "Tunceli is the name of the '38 operation", DAM said: "We do not accept this. Moreover, the place designated as a museum is the barracks from where the Dersim '38 genocide was directly executed."