SES Dersim Branch calls for Munzur Festival to be cancelled for public health
The Health and Social Service Workers' Union (SES) Dersim Branch has said that the Munzur Festival should not be held due to the coronavirus pandemic for the sake of public health.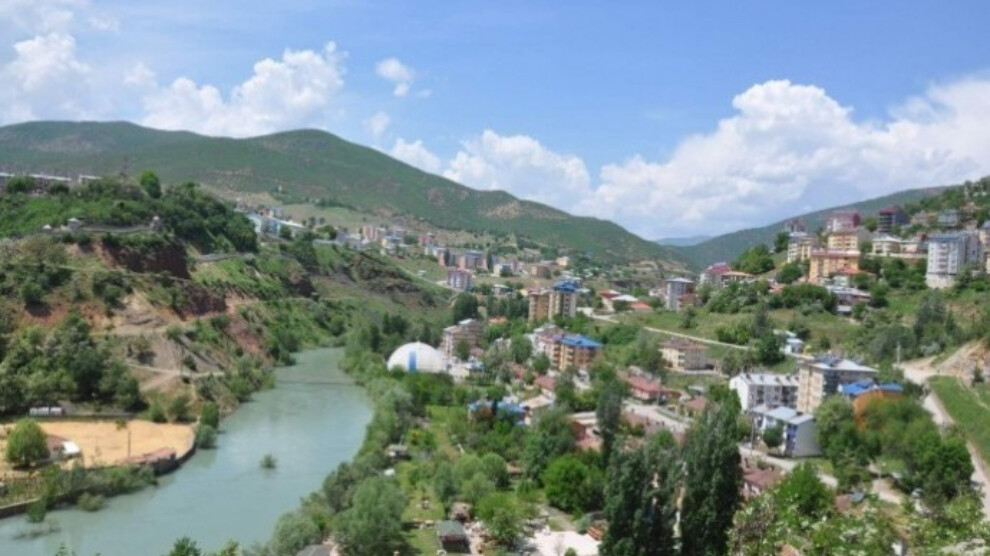 The SES Dersim Branch has released a written statement regarding 20th Munzur Nature and Culture Festival which is scheduled to be held by the Dersim municipality this year.  
"We should act with responsibility by taking into account the coronavirus pandemic that affects the world. Our union has been monitoring the pandemic process since the beginning. The human circulation has already increased in the summer months in our valleys and National Park. We believe that the Munzur Nature and Culture Festival should not be held in such a period and under current conditions for the sake of our nature, culture and Munzur. We call on the institutions which insist that the festival should be held to change their decision immediately for public health," the statement said.