Second Rojava Book Fair was a great success
The Book Fair exhibited some 30 thousand books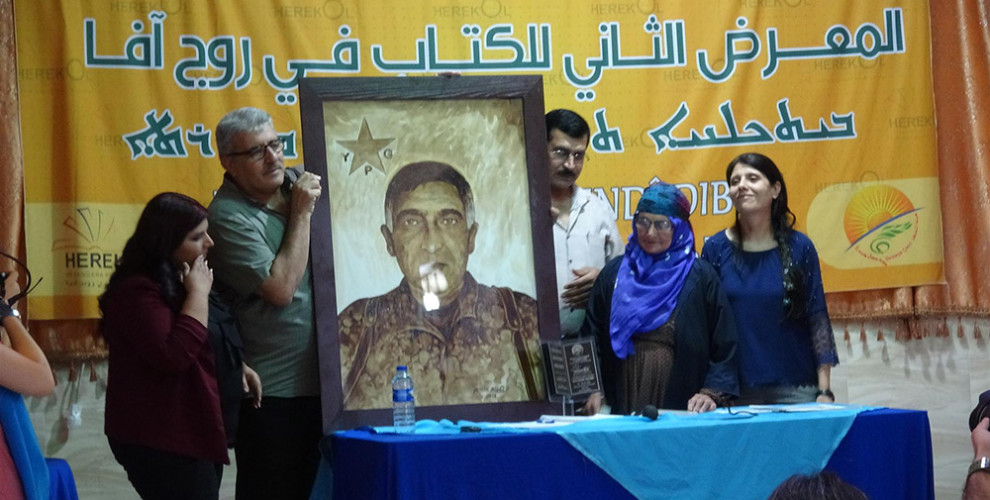 The Second Rojava Book Fair came to an end in Qamishlo.
The Fair was attended by large crowds and the slogan "Books for life" proved a success. The Book Fair was held at Zana Hall in Qamishlo and lasted six days.
Promoted by the Cizİre Canton Culture and Art Council, the Fair was attended by many writers and intellectuals as well as artists and of course readers eager to get books and check the editorial novelties.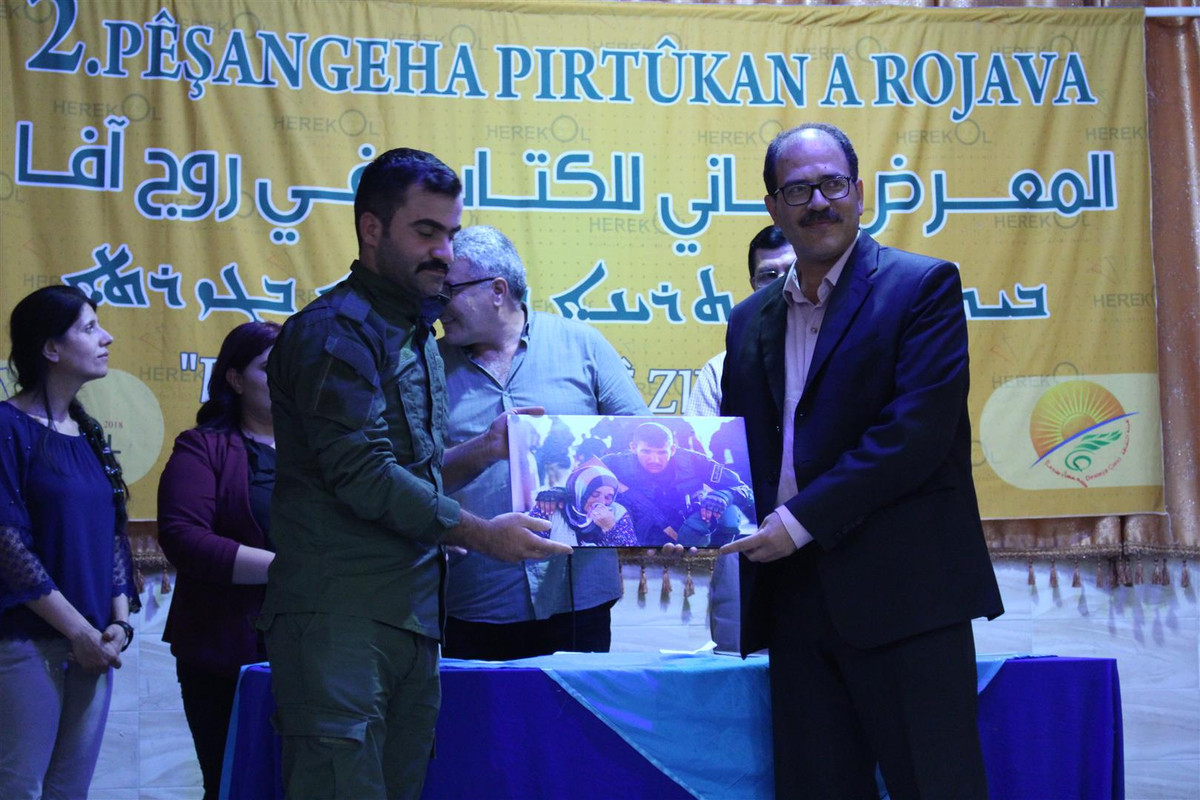 Literature, Culture and Art, Political and Scientific debates were held, as well as photograph and painting exhibitions. The Fair exhibited 30 thousand different books. The richness of the different proposals and the variety of languages of the books made the Fair a true attraction for many in the region.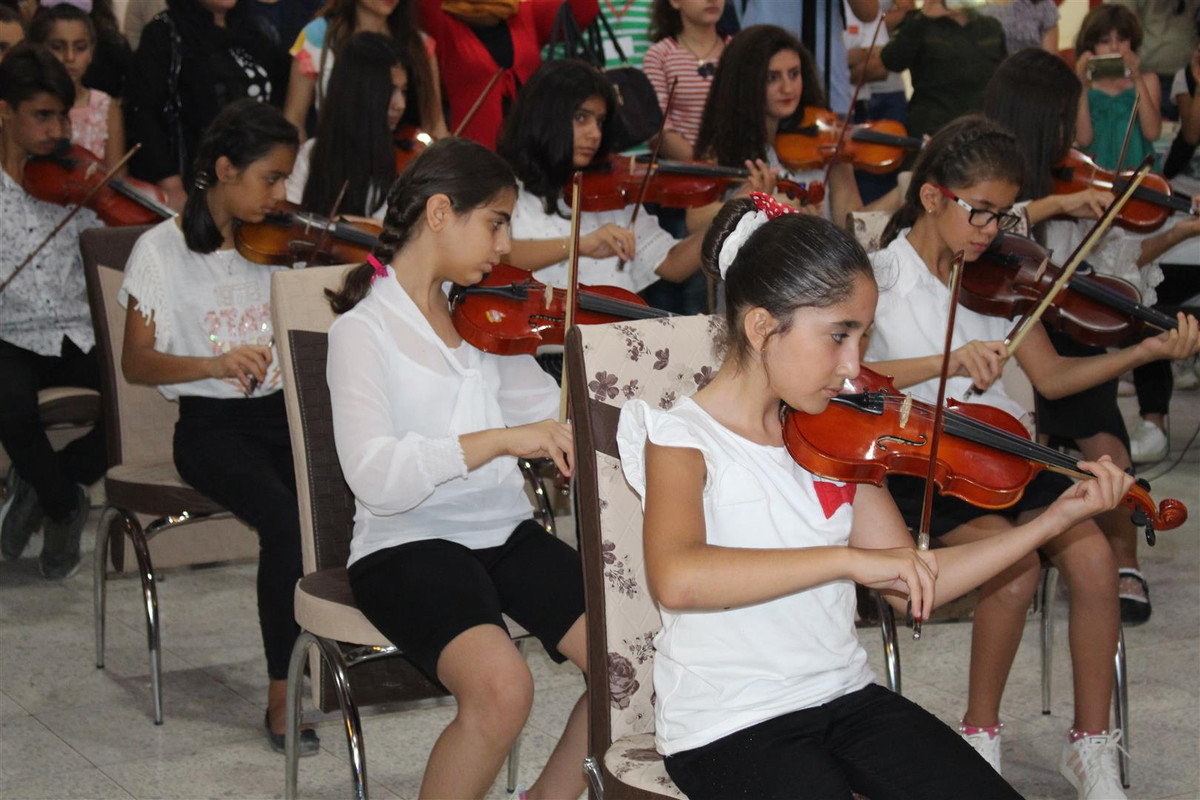 The Fair was dedicated to Martyr Hisên Şawîş (Herekol), who played a great role in the preparation of materials for educational institutions in Northern Syria.
The fair ended with the award to some intellectuals and writers presented by Xedîce Mela, the mother of Martyr Hisên Şawîş.