Renaissance of the Chechen language and culture in Manbij
The Chechens living in Manbij have been subjected to a violent assimilation policy for decades. Under the umbrella of self-government, their language and culture are experiencing a renaissance.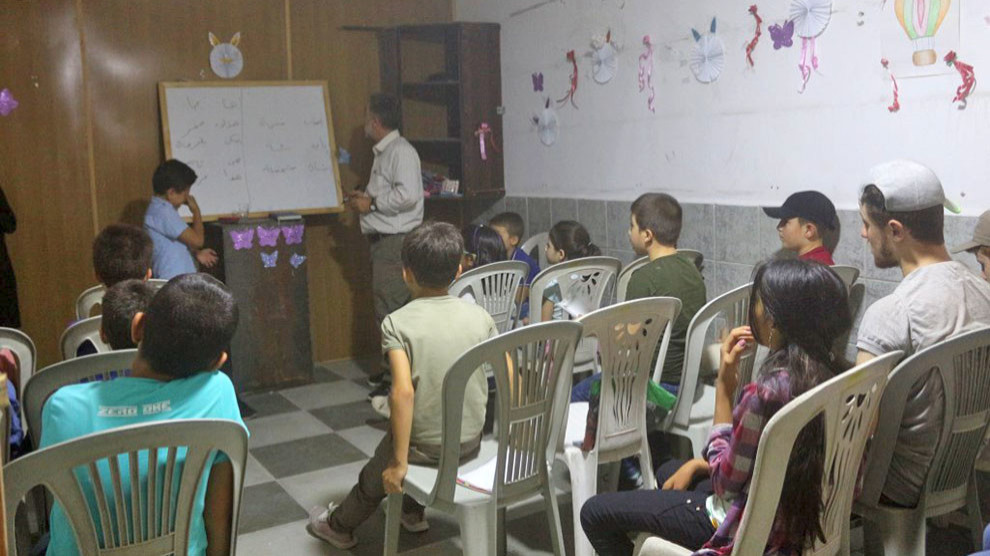 The Chechen population was settled in northern Syria about 150 years ago, especially in the areas around Homs and Manbij. Already under Ottoman rule they became the target of assimilation practices and the Syrian regime continued its Arabization policy. At that time there were still 1,864 Chechen families who were settled in Manbij. Today, due to the repression they suffered, only 150 families remained.
Renaissance of language and culture
After Manbij was liberated by the Syrian Democratic Forces (SDF) from the reign of terror of the jihadist militia ISIS three years ago, the autonomous self-government began to help the Chechen people to revive their language and culture. Associations were set up and the children could learn in their native language and live their culture.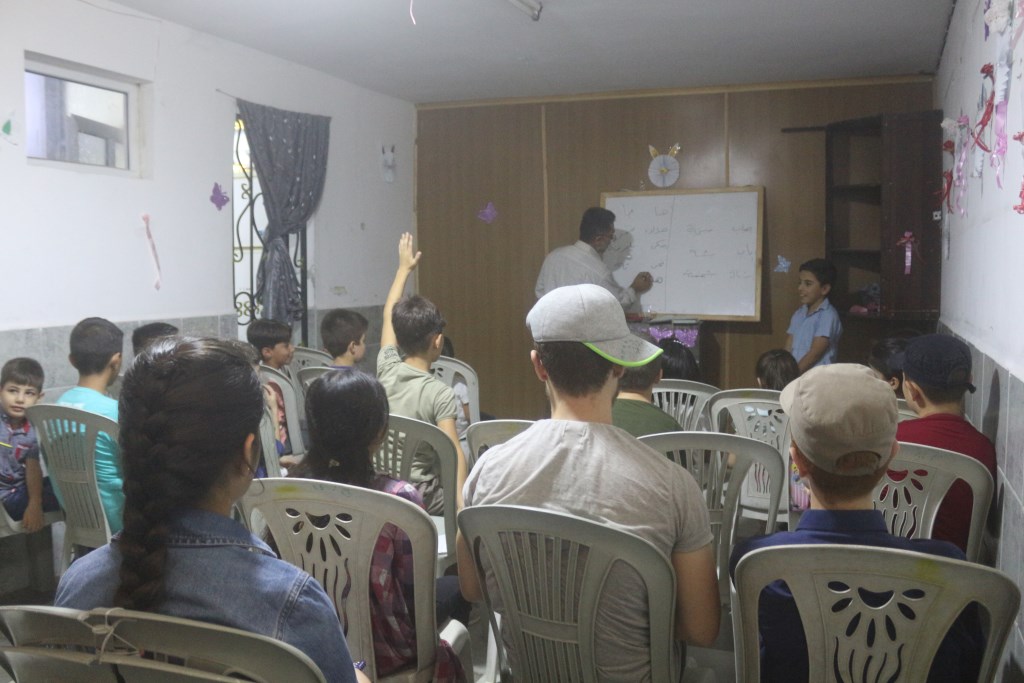 In July, the Chechen Association began its work with a language course. The course is attended by about 50 students. The educational program also includes cultural activities. Chechen folklore and dances are alo-so cultivated in the association which is open every day of the week.