Oslo City Council rejects Turkish demand for removal of Rojava mural
The Oslo City Council has met for a special session and unanimously decided that a mural on the Women's Revolution in Rojava will remain against Turkey's demand.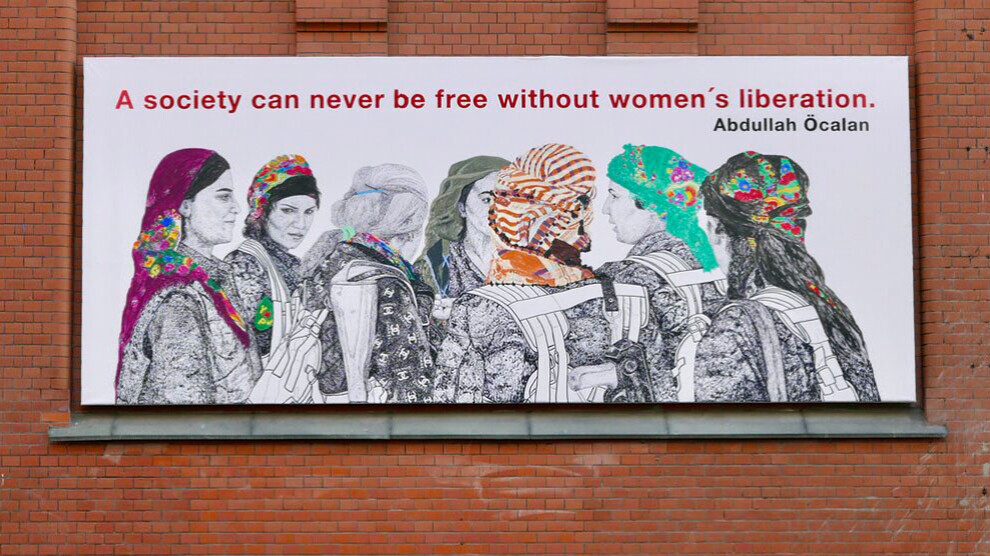 The Turkish state continues to feel threatened by a mural in Oslo on the women's revolution in Rojava. At least that is what Turkish Ambassador Fazlı Çorman claims in a letter to all 59 city council members of the Norwegian capital, accusing the politicians of "supporting terrorism" at the same time.
The city's culture committee had already unanimously rejected Turkey's demand to remove the mural, which featured a quote from Abdullah Öcalan on women's liberation, in early February. The painting by artist Gelawesh Waledkhani is on a wall opposite the Norwegian parliament. After the letter from the Turkish ambassador was received by all city council members last week, a special meeting was scheduled for Wednesday evening in online format. At the meeting, another unanimous decision was made that the image would stay. Mayor Marianne Borgen (SV) underlined that in Norway there is freedom of expression.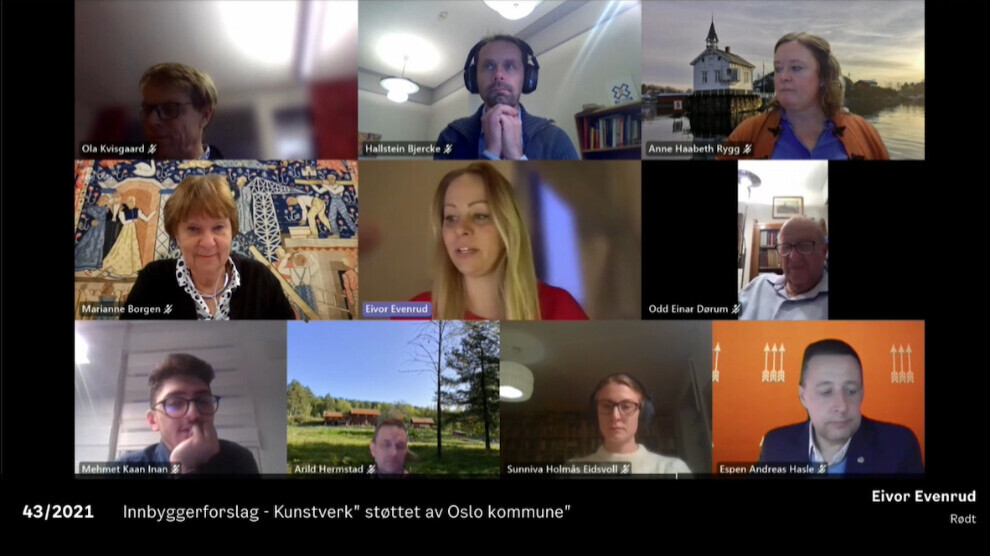 The artist Gelawesh Waledkhani was pleased with the decision and referred to freedom of expression as an essential pillar of a democracy. She said the city council had shown respect for the Norwegian constitution by unanimously rejecting Turkey's demand for censorship. Her painting, she said, was a portrait of Kurdish women freedom fighters, and Turkey rejected strong women.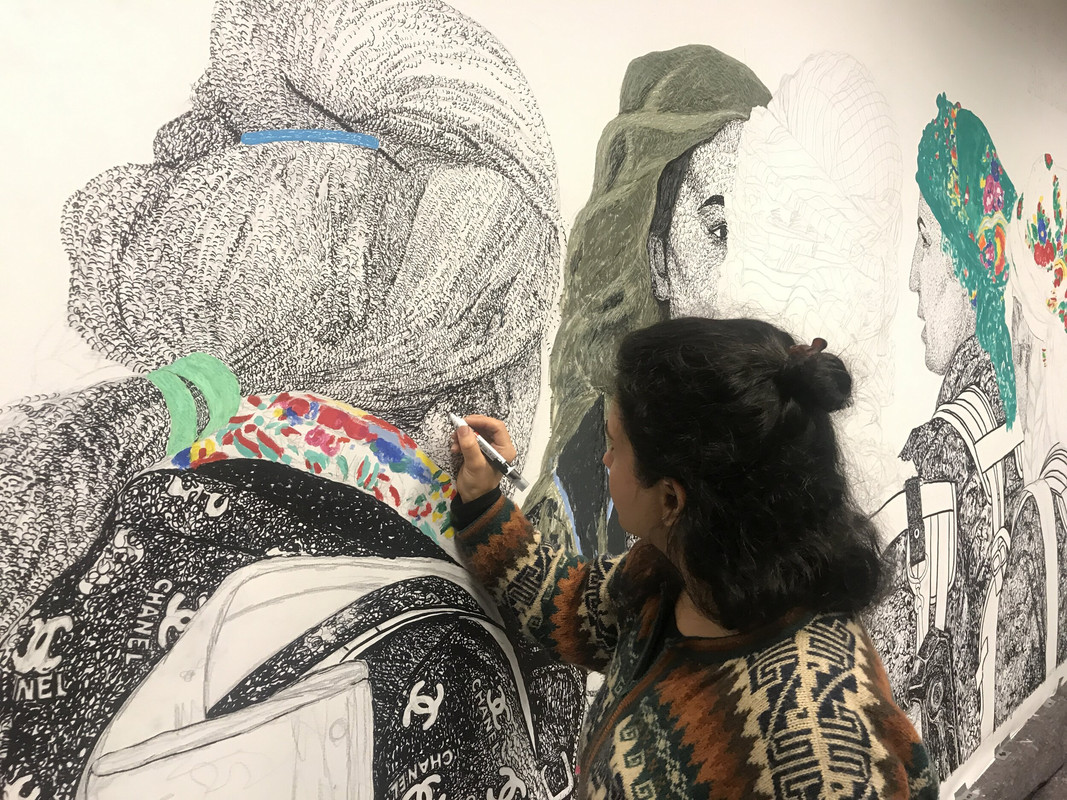 Eivor Evenrud, Chairwoman of the Norwegian Red Party's Oslo Municipality Culture and Education Committee, has received massive death threats for weeks for advocating for the preservation of the painting from the beginning. The unexpected barrage of threats and insults showed her what the Kurdish people are constantly going through, she wrote on Twitter in early February.
"I've had a lot of threats every day since then," Evernud said. "In the end, I thought it was almost funny. But it's not really that, it's a terrible thing."
"Art can make you see, feel or think a lot of different things , but art can never terrorise you. Art is not- and can never be- terrorism," Evenrud underlined. 
She also pointed out that, "The individual right to articulate opinions without any form for censorship or sanctions by individuals in power,  is a constitutional right for every citizen in Norway.  Citizens can also forward proposals to the city council, like they did in this case. That's democracy."
According to plan, the mural will remain hanging in Oslo until June.
RELATED NEWS: