Organisers postpone Munzur Nature and Culture Festival due to Covid-19 pandemic
Munzur Nature and Culture Festival Organizing Committee announced that the festival will be postponed to next year due to the coronavirus epidemic.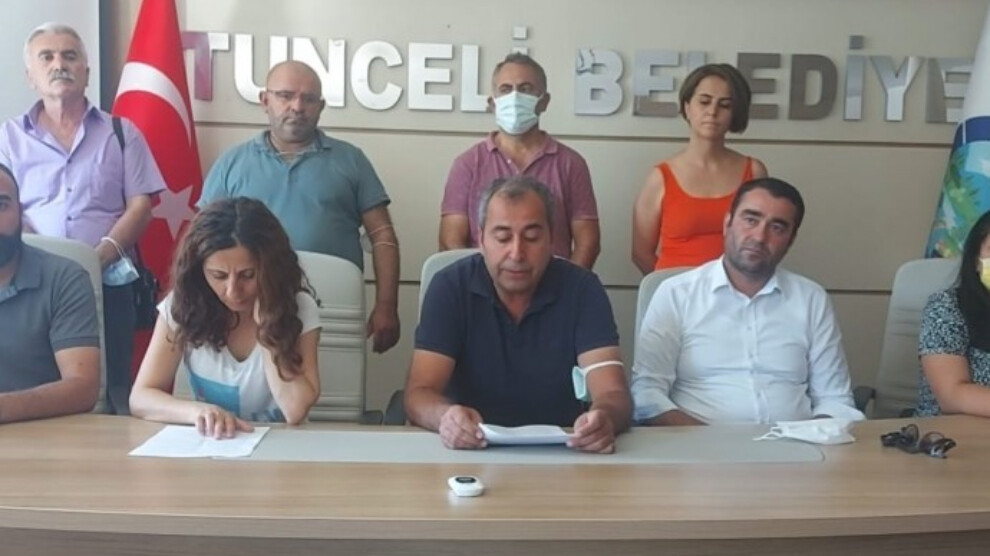 Munzur Culture and Nature Festival Organizing Committee issued a statement regarding the festival, which was planned to be organized for the 20th time by the municipality this year. Speaking at the conference hall of the municipality, Ali Mükan mentioned the increase of cases in the coronavirus (Covid-19) epidemic. Pointing to the statement made by the Health and Social Service Workers Union (SES) Dersim Branch regarding the variants of the virus, Mükan announced that the festival was postponed to next year.
Mükan said: "As a result of the evaluation made by the commission and the suggestions and statements from the public, a new evaluation was made considering the fact that our province is on the top of the list of provinces with the highest number of cases of mutated virus, and the possibility that large crowds will threaten the general public health. The Nature Festival has therefore been postponed to next year." Mükan underlined that the festival is an effort to protect the nature, history, culture, belief and language of the people of Dersim, and added that they will continue to work to protect nature and keep Dersim culture alive.