Mezopotamya banned books to be reprinted by 3 European publishers
On 12 February 2019, Mezopotamya Publishing and Mir Music, two important Kurdish institutions in Germany, were officially banned on the orders of Interior Minister Horst Seehofer.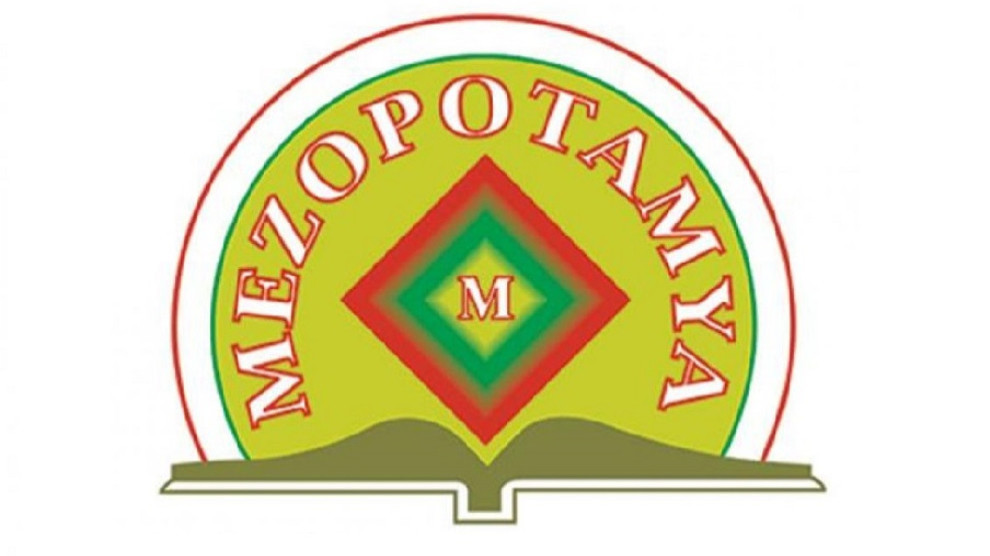 The police raided both institutions on different dates twice and confiscated tons of books, including Kurdish language learning book, Kurdish children's book and books on Kurdish history.
Last August, Unrast-Verlag from Hamburg, Germany, Manelbaum Verlag from Austria and Edition 8 from Switzerland started a charity campaign in support of Mezopotamya Publishing.
With the money collected by the campaign, some of the books confiscated by the police will be republished by the three publishing houses under the name "Mezopotamya editions".
Manelbaum publisher, one of the organizers of the campaign said that the remaining money will be used to cover the costs of the lawsuit against the ban.
Thanks to the aid campaign launched in order to break the censorship of the German state, the books will be published for the International Book Fair, which will start on October 16 in Frankfurt.
One of the main supporters of the campaign is Simone Barrientos, the parliamentary spokesperson of Die Linke. In his social media accounts, Barrientos called for support for the campaign and said that Mezopotamya Publishing should not be left alone.
Barrientos said that the federal government of Angela Merkel should respect Kurdish culture. Stating that the Kurdish culture and the Kurdish freedom struggle are not separated from each other, the German parliamentarian drew attention to the books published by Mezopotamya Publishing.
Kurdish culture is part of German culture
Underlining that Kurdish culture and music are indeed part of the German culture, Barrientos said: "It is our political responsibility to protect this culture and make sure it is accessible."
Barrientos added that the prohibition imposed by the federal government is actually a violation of freedom of thought and publication, which is one of the fundamental principles of the constitution.