London Kurdish Film Festival plans online 12th edition
The London Kurdish Film Festival will be taking place online from 16 - 27 April 2021 due to the coronavirus pandemic.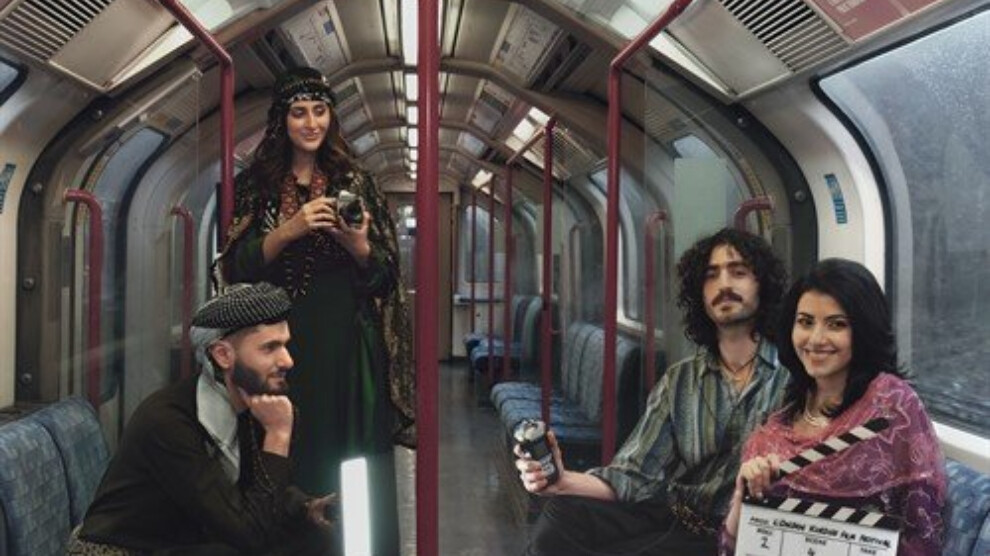 The 12th London Kurdish Film Festival, LKFF, has presented the official poster for this year's edition of The Global Kurdish Film Festival Online Edition. The festival will be taking place from 16 - 27 April 2021.
Kicking off the important month of March for the Kurdish people, the festival team announced that this global edition is in partnership with 10 worldwide Kurdish film festivals, collaborating on a united film festival, bringing you all the most exclusive selection of films to celebrate the 20 year anniversary of LKFF and Kurdish Cinema.
Established in 2001, the London Kurdish Film Festival was the first festival of its kind and has grown to become the biggest exhibitions of Kurdish films outside of Kurdistan. The 12th LKFF will mark 20 years of delivering high-quality films from across Kurdistan and the Kurdish diaspora. Films that were often made under the most difficult political conditions. LKFF is a film festival that aims to celebrate and highlight under-exposed and under-represented Kurdish films from all over the world.
Faced with the challenges of this year, LKFF managed to persevere and successfully deliver the 11th edition completely online back in August 2020. Last year's edition was dedicated entirely to short films and garnered well over 200,000 combined views within the 10-day online event. With 53 short films, 31 live stream Q&A sessions with 36 participants, 2 panel discussions, and 2 workshop masterclasses, this festival travelled the globe and invited an unprecedented amount of new audiences who came together to enjoy a shared experience of Kurdish cinema.