Lêlûn International Film Festival opens tonight in Shehba
The Avrîn Film Commune has worked non stop to get all prepared for the launch of the Lêlûn International Film Festival today.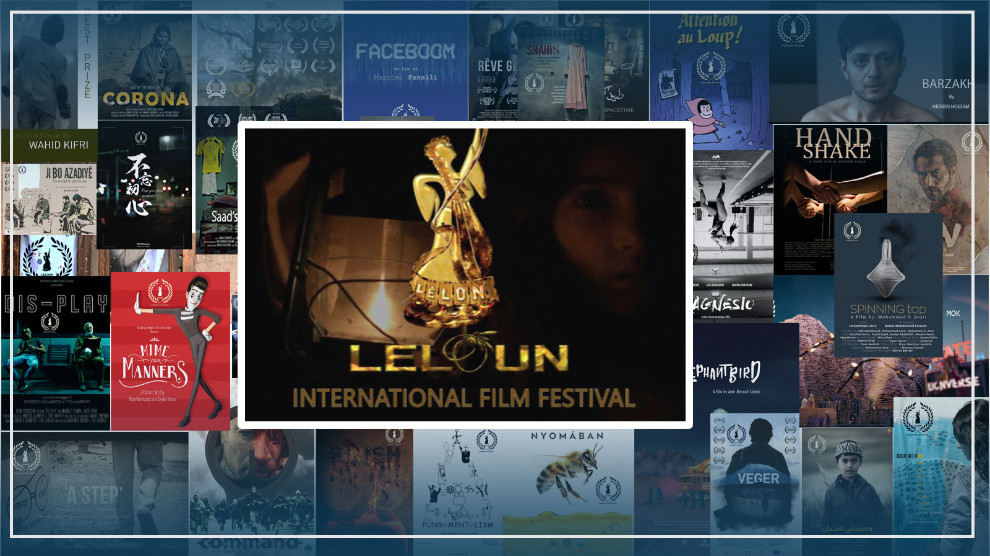 The Lêlûn Film Festival will begin at 7 pm (Rojava time) in Serdem and Berxwedan camps in Shehba.
The festival is the result of a great effort by the Avrîn Film Commune and aims at bringing cinema to the people of Afrin who have been forced to leave their houses because of the invasion by Turkey and its mercenaries in 2018.
58 films out of more than 2,000 films from 150 countries have been selected by the festival committee. The number of films, 58, equals the number of days of the first phase of the Epochal Resistance to defend Afrin.
The preparatory committee of the festival said that, given the impossibility for directors to join the festival, they have asked them to send video messages which will be shown on the first day of the event.
The organisers added that they have prepared the festival despite all difficulties also to expose the savagery of the invading Turkish state and its mercenaries to the whole world.
The 58 films selected are from Germany, Slovenia, Afghanistan, Iraq, Ireland, Venezuela, Denmark, Australia, Lebanon, Hungary, Chile, Malta, France, Spain, Italy, Turkey, India, China, Greece, Jordan, Azerbaijan, Tunisia, Morocco, Iran, South Kurdistan and Rojava-North East Syria.