Legendary Cuban ballerina Alicia Alonso died
Legendary Cuban ballerina Alicia Alonso died on Thursday at age 98.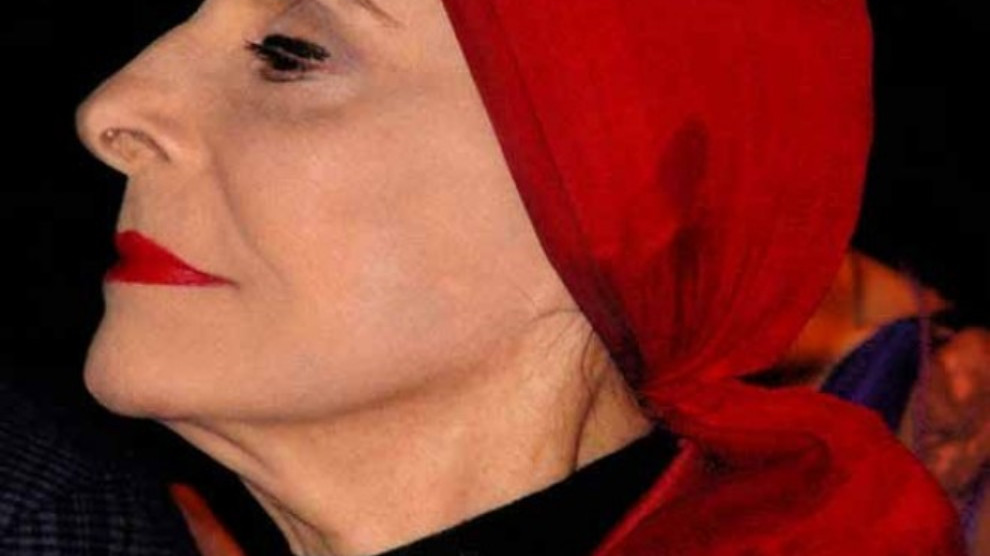 Alicia Alonso achieved global acclaim in the 1940s and went on to run the internationally renowned National Ballet of Cuba for decades.
"Alicia Alonso has gone and left an enormous void, but also an unbeatable legacy," President Miguel Diaz-Canel said in a post on Twitter. "She positioned Cuba at the altar of the best of dance worldwide. Thank you Alicia for your immortal work."
Undoubtedly one of the greatest 20th century ballerinas, Alonso forged the world's largest ballet school with a unique style.
Alonso immediately identified herself with the 1959 Cuban Revolution and, with her dance partner of many years, the Russian Igor Youskevich who died in 1994, performed for the 'barbudos' guerrillas of Fidel Castro's rebel army after they took power in Havana.
She remained closely associated with the Communist government until the end.