Kurdish writer sentenced to 6 years and 3 months in prison
Kurdish writer Gulgeş Deryaspî who was detained in operation in Bitlis one and a half years ago, has been sentenced to a prison term of 6 years and 3 months.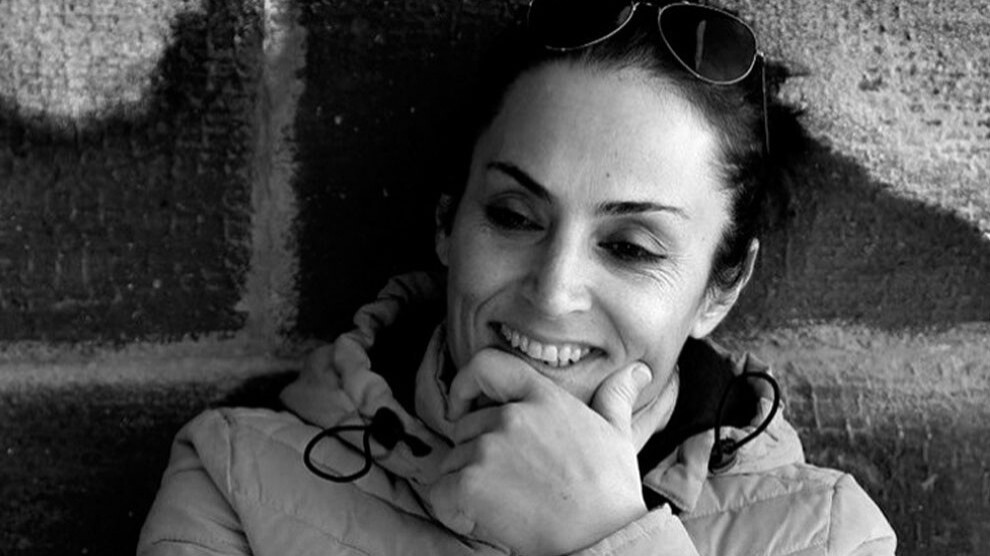 Kurdish female writer and member of PEN Gulgeş Deryaspî was taken into custody during political genocide operations carried out in the Kurdish province of Bitlis and its Tatvan and Güroymak districts on June 25, 2019.
Deryaspî was remanded in custody and sent to Bitlis E Type Closed Prison on July 30, 2019 on terrorism charges because of the demonstrations and protest marches she had participated in. She was released after spending 9 months in prison.
The final hearing in the trial of the Kurdish writer was held at the 2nd Heavy Penal Court of Bitlis on Thursday. Deryaspî herself and her lawyer Burhan Aksoy attended the hearing.
While the Kurdish writer and her lawyer rejected the accusations and demanded acquittal, the court board sentenced her to 6 years and 3 months in prison on charges of "being member of an illegal organisation".
Deryaspî is an international member of PEN and a graduate of Muş Alparslan University, Department of Kurdish Language and Literature.