Kurdish writer Gulgeş Deryaspî remanded in custody
Kurdish writer Gulgeş Deryaspî who was detained in operation in Bitlis was remanded in custody by the court.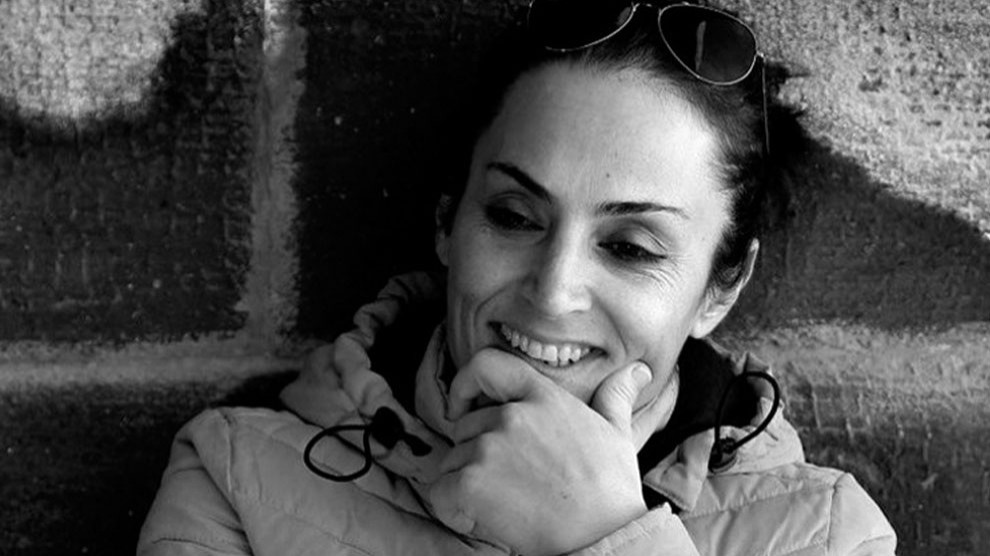 On 25 June the police carried out an operation ordered by Bitlis Chief Prosecutor's Office in Bitlis center, Tatvan and Güroymak districts.
One of the nine people taken into custody was Kurdish woman writer and member of PEN Gulgeş Deryaspî  who was accused of being "member of an illegal organisation".
Speaking about the decision to remand Gulgeş Deryaspî in custody, her lawyer, Mimar Önal, said they will appeal the court decision.
Deryaspî is an international member of PEN and a graduate of Muş Alparslan University, Department of Kurdish Language and Literature. Deryaspî was sent to Bitlis E Type Closed Prison.