Kurdish music school for children opens in Amed
Zarok Ma", the world's first Kurdish music school for children, has opened in Amed.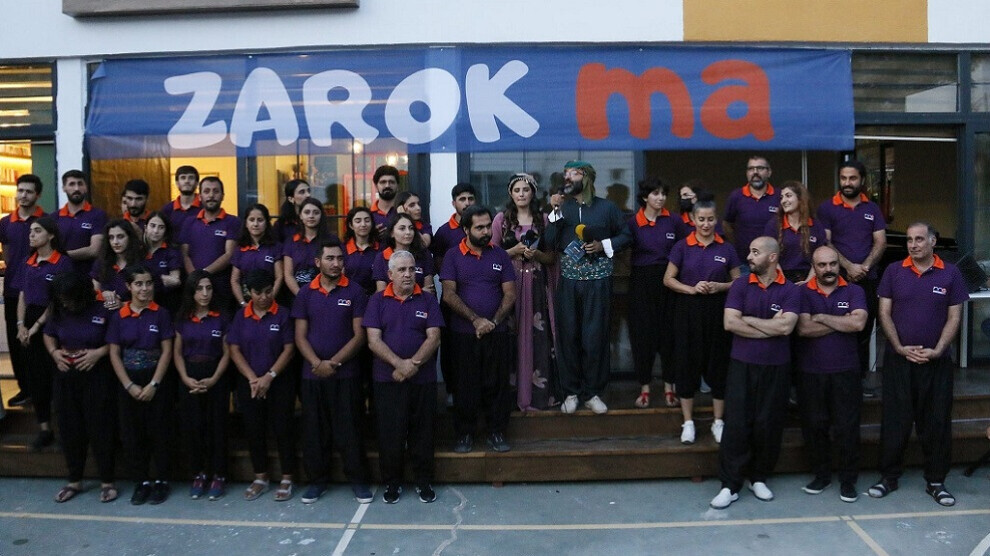 The Kurdish music school "Zarok Ma" for children opened in Amed (tr. Diyarbakir) on Tuesday. The facility is located in the Ma Music Center, founded in 2017, and offers lessons for children up to the age of five.
The opening ceremony was attended by representatives of civil society organizations and interested parents. The guests were welcomed by Şêrko Kanîwar and Evin Dülek of Zarok Ma in Kurmancî and Kirmanckî. Kanîwar, who coordinates the music center and is one of Zarok Ma's teaching staff, described the new project as the fulfillment of Kurdish children's dreams and thanked all supporters. "Zarok Ma is the first Kurdish music school in the world. We are getting bigger day by day, wave by wave," Kanîwar said.
The speeches were followed by a performance of the Ma music orchestra and dancing. Zarok Ma's first concert is scheduled for July 10.