Kurdish Culture Week underway in Brussels
Today is the third day of the Kurdish Culture Week in Brussels.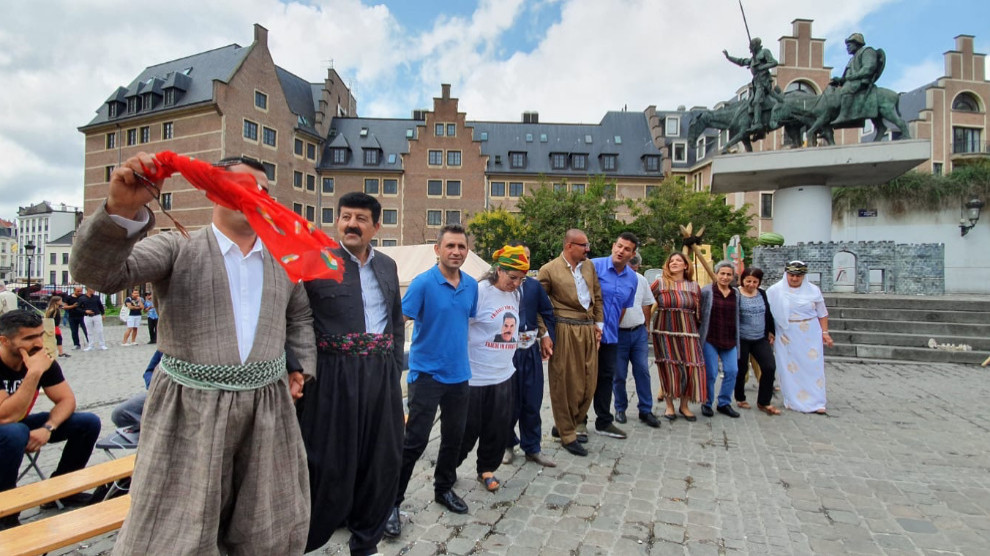 The sixth edition of the Brussels Kurdish Culture Week is underway attracting large crowds of Kurds and visitors.
On Thursday, the cultural week started with a walk in traditional dresses in Espagne square.
In the area, stands of the Kurdish Institute of Brussels, the anti-genocide human rights organization Kurdocide Watch CHAK have been put up, together with stands offering traditional Kurdish dishes and jewelry.
Kurdish music is accompany each events and dance often erupt among visitors. 
Today the program offers a variety of activities, and includes film screening and music. The Kurdish Culture Week ends tomorrow.