Kalhor canceled concert in Istanbul over Turkish invasion
World renown Kurdish musician Kayhan Kalhor canceled his concert in Istanbul over Turkish offensive on Kurdish forces in Northern and Eastern Syria.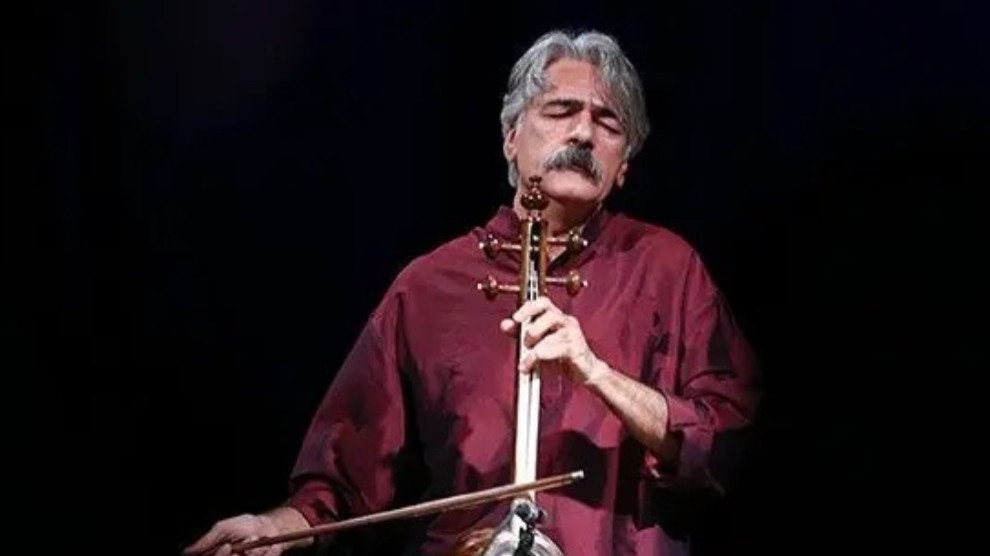 In a video released on social media, Kalhor said, "A violent war has erupted in northern Syria which has made the lives of the Kurdish people much more difficult."
"I was scheduled to hold a concert in Istanbul, but I will cancel it out of respect for my Kurdish brothers and sisters," he added.
Kalhor was born in Kermanshah in 1963. He is a renowned Kamancheh player, composer, and master of classical Kurdish and Iranian traditional music.